Shovel Knight: Plague of Shadows will let you play as a baddie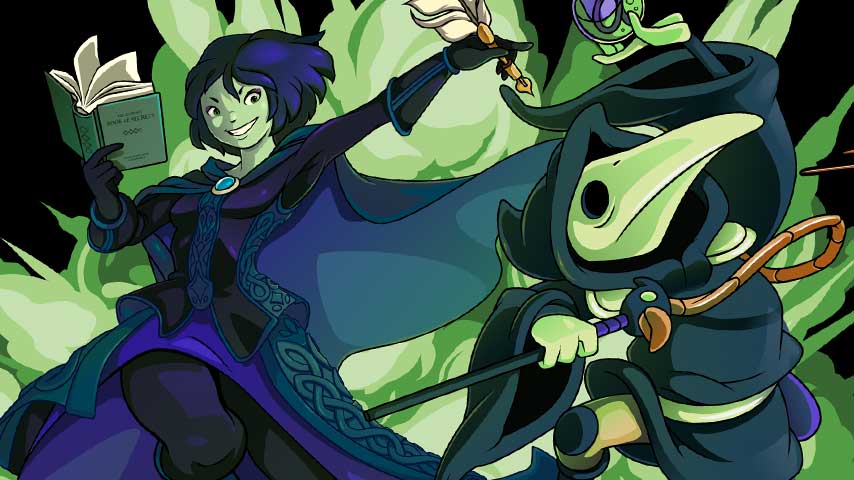 Shovel Knight owners will benefit from the generosity of Kickstarter backers quite soon.
Because Shovel Knight was overfunded during its Kickstarter campaign, developer Yacht Club Games committed to releasing free content updates.
The first of these, Plague of Shadows, has now been detailed. The expansion stars baddy Plague Knight, who turns on his former allies, the villainous knights of the Order of No Quarter, in order to gather the ingredients for Serum Supernus, the ultimate potion.
Here's a feature list:
Explode onto the scene as Plague Knight. Use explosives, bomb jumps, and alchemy to blast your way through the game in a whole new way
Crafting Comes to Shovel Knight with the Alchemy System. Collect loot and use alchemy to craft equipment and power-ups
Collect new recipes and reagents to become the master of disaster
New objectives and enemies
Brand new areas and new paths through classic levels
New bosses
Is your science up to snuff? Take on Plague Knight specific challenges with new Feats
Shovel Knight: Plague of Shadows will be playable at PAX East this weekend but has not been dated. No trailer, either, but here's a GIF I liked.