Shovel Knight: Plague of Shadows is so close now that it has a trailer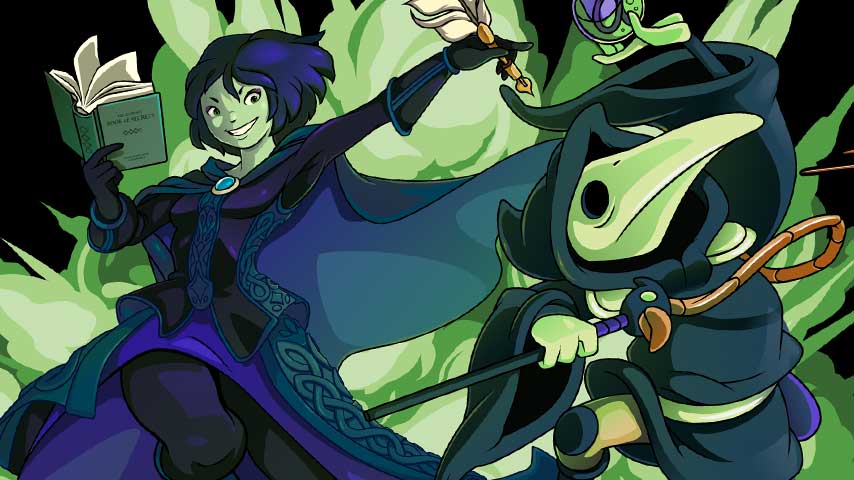 Shovel Knight: Plague of Shadows is a major expansion for the retro-style sidescroller, which everyone gets for free.
Thanks to the generosity of Shovel Knight's crowdfunding backers - and Yacht Club's careful project management - Plague of Shadows is one of a number of free content updates headed to all owners, many of which are pretty hefty.
This one lets you play as a villain, and adds crafting and alchemy systems as well as new locations and a Challenge Mode.
Plague of Shadows still hasn't been dated but is due before the physical release of Shovel Knight in October.
Not yet on board? You can pick up Shovel Knight digitally for 3DS, Linux, Mac, PC, PlayStation 3, PS4, Vita, Wii U and Xbox One.