Shin Megami Tensei 5 is coming to the west, Nintendo has confirmed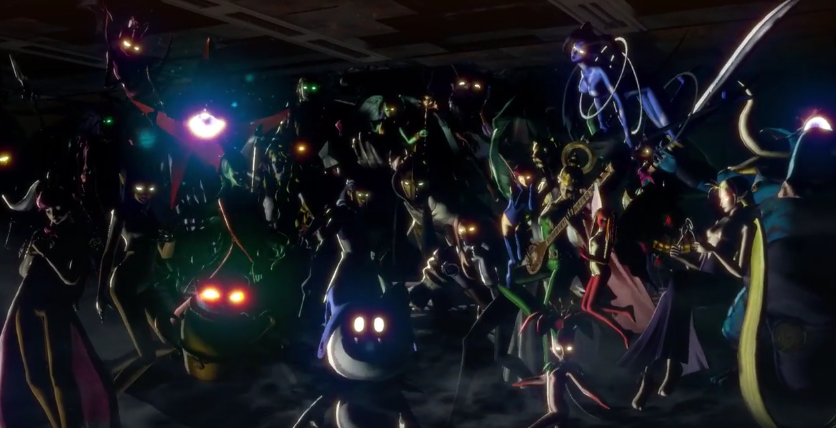 The Switch exclusive Shin Megami Tensei 5 will definitely be getting an English-language release, which is a big relief for fans of the series who did not want to learn Japanese.
Shin Megami Tensei was announced back in January, but until now was only confirmed for a release in Japan.
The games in the Shin Megami Tensei series typically make their way out of Japan these days, as they have enough of a following in the west to justify localisation, but it's still reassuring to have confirmation well ahead of release, in the form of a trailer posted on Nintendo's official YouTube channel.
This is not new footage, but previously we've only seen it with Japanese text over the top. While the Switch is region-free, these games are very language-heavy, and without being able to read the text you'd have a very hard time playing.
The last Shin Megami Tensei game, SMT 4: Apocalypse for the 3DS, was released in Japan in February 2016, the US in September 2016, and then Europe and Australia in December 2016. This means that we might still have to wait a while beyond the game's Japanese release, but hopefully not an excessively long time - this is the kind of complex RPG experience we'd love to see on the Switch.
There's no fixed release date for Shin Megami Tensei 5 yet.