Shenmue creator grateful for making a sequel, even if Kickstarter doesn't raise $10 million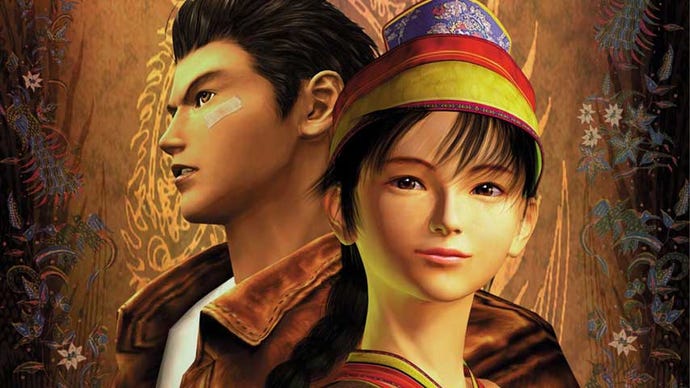 Shenmue 3 would be a better realised game if the Kickstarter campaign manages to raise $10 million. And if it doesn't, creator Yu Suzuki will not be disappointed.
Shenmue creator Yu Suzuki has said before that in order to make Shenmue 3 a true open-world game, the game's funding campaign will need to raise $10 million. Now, with only a few days left, the $10 million dream is becoming less and less possible.
Fear not, as Suzuki is not disappointed. "No I won't be [disappointed]," he said in the latest Q&A. "I am grateful that there's another chance for a new Shenmue. I will make what I can within the budget from your money."
Suzuki added that he's looking into a way to let fans pledge funds to the developer after the Kickstarter campaign is over.
Shenmue 3's funding campaign is sitting on $4,372,814 at the time of writing. With only 11 days to go, it's very possible that the final amount will exceed $5 million.