Shenmue 3 takes Kickstarter record from Torment: Tides of Numenera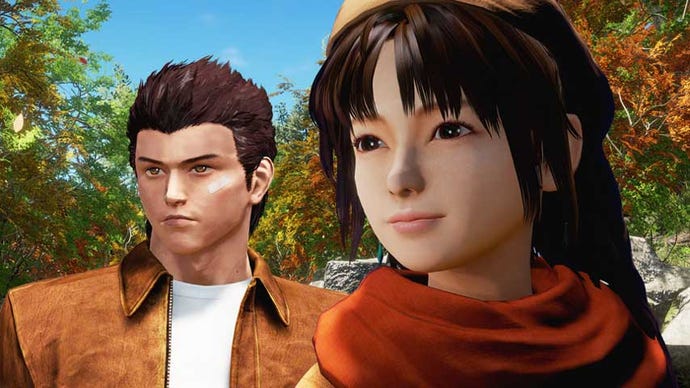 We knew Shenmue 3 went gangbusters on Kickstarter, but not quite how gangbusters.
Shenmue 3 opened its doors on Kickstarter during Sony's E3 2015 conference, instantly bringing the crowdfunding site to a shuddering halt with the weight of global gamer attention.
It smashed through its $2 million goal in about nine hours and Yu Suzuki's team has scrambled to add new stretch goals now that the project has passed $3 million with a whole month to go.
This performance isn't just impressive, it's literally record-breaking. IGN reports Shenmue 3 has snatched the Guinness World Record for fastest video game to raise $1 million in contributions on a crowdfunding platform. The title was previously held by Planescape: Torment spiritual successor Torment: Tides of Numenera.
As it happens, Shenmue 3 is now the second fastest project to achieve the $1 million milestone ever. The record holder is the Pebble smartwatch, which managed the feat in 46 minutes in the heady days of Kickstarter's youth.
If Shenmue 3 continues on like this it could hit Star Citizen levels of funding - although we don't really expect it to, and it probably doesn't need it. The crowdfunding is not to fund development but to prove the project is worth external funding - a very common tactic, as very few games cost the few million their campaigns ask for. Sony has confirmed it is contributing to Shenmue 3.