Shenmue 1 & 2 are being re-released this year for PC, PS4, Xbox One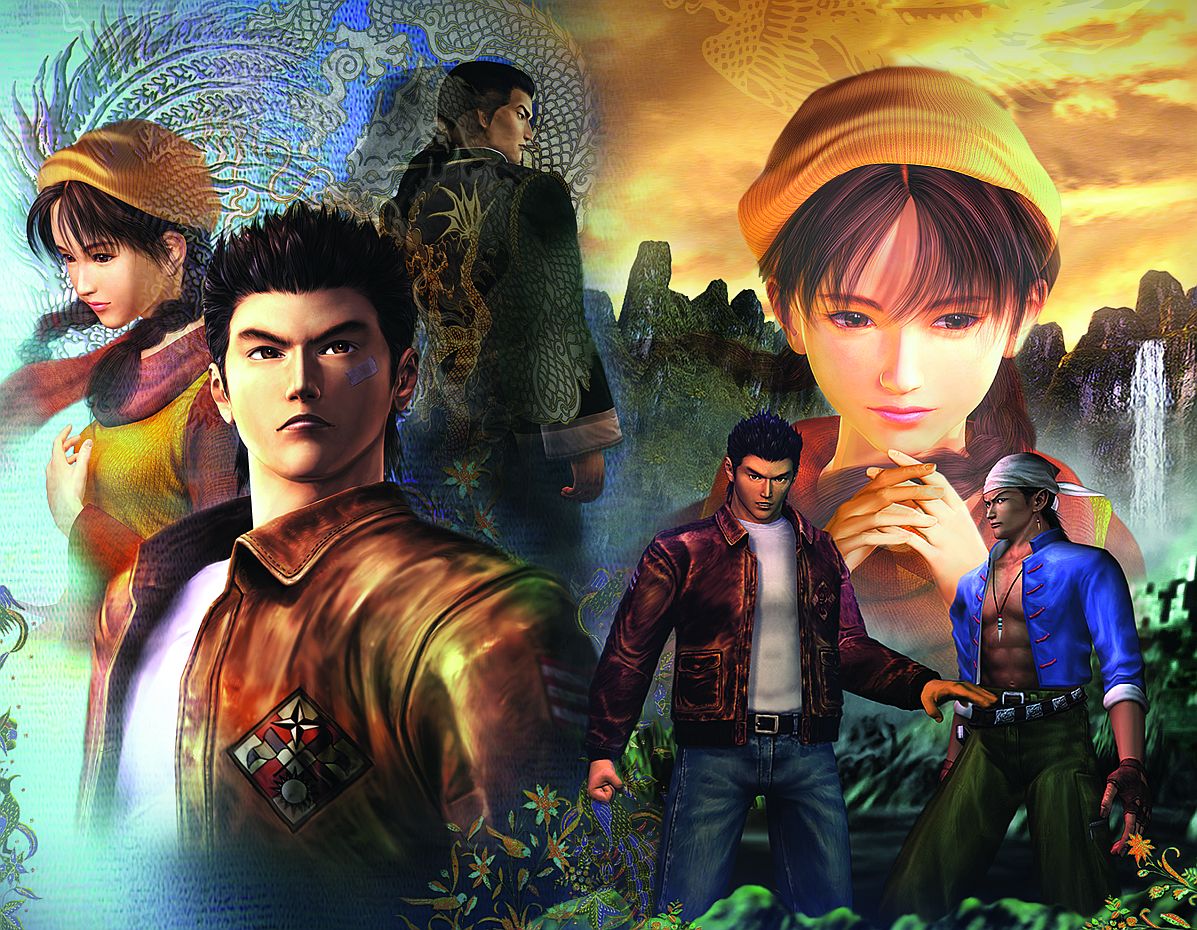 It's finally happening: Shenmue 1 & 2 are being re-released this year.
SEGA announced overnight Shenmue 1 & 2 will be released in 2018 on PC, PlayStation 4 and Xbox One.
It will contains the original feature set which made it rather fun: jujitsu combat, investigative sleuthing, mini-games, and RPG elements.
For those who never played the originals, Shenmue 1 & 2 follows the story of Ryo Hazuki who is set on avenging his father's death. During his quest, be begins to unravel secrets behind a mysterious artifact known as the Dragon Mirror.
The game features real-time open worlds with day-to-night cycles and weather changes. Civilians NPCs also follow their own schedules.
SEGA said the re-release will "stay true to the originals" despite its modernized features. Updates include scalable screen resolution, choice of modern or classic control schemes, PC graphics options, and an updated UI.
It also features the option to choose between the original Japanese or English voice overs.
Physical and digital editions will be available to pre-order from platform specific stores, and physical retailers soon.
The re-release of these fan-favorite classics provides current-gen users a perfect opportunity to acquaint themselves with the series ahead of Shenmue 3's release later this year.
SEGA said in 2015 it was considering remasters for Shenmue 1 & 2, but it wanted to do more than just port the titles to modern platforms.
A release date other than 2018 was not provided.