Shaq Fu: A Legend Reborn comes to PC and consoles this spring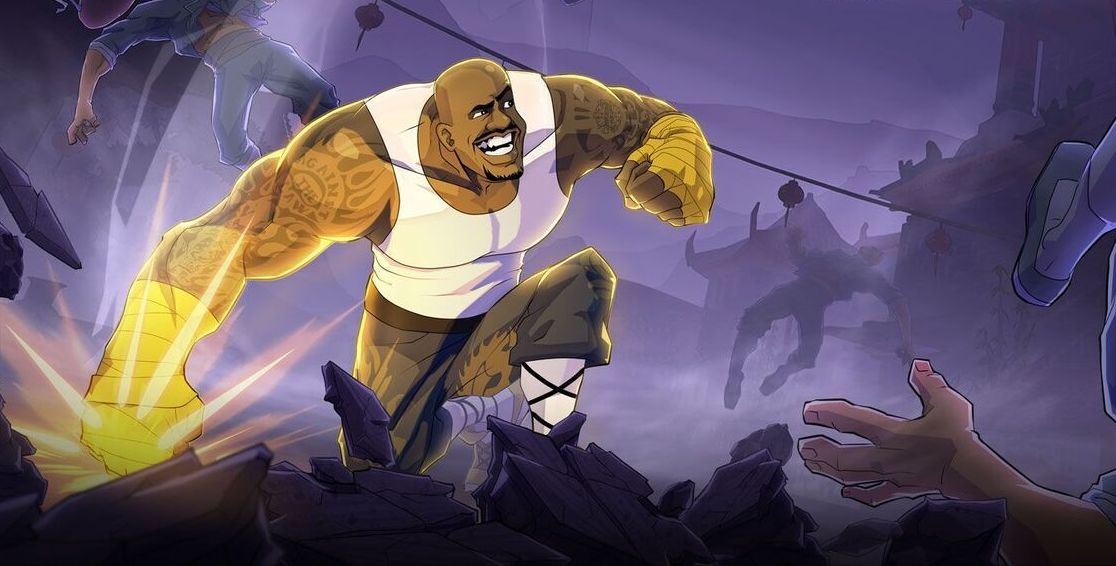 Big Fella has returned to consoles.
Shaq Fu: A Legend Reborn finally has a release date for PC, PS4, Switch, and Xbox One.
Developer Saber Interactive announced today the cult-favorite would return this spring in digital and retail format.
In Shaq Fu: A Legend Reborn, players take on the role of Shaquille O'Neal as he fights his way through the hordes of "hell and Hollywood."
Players can pull off various combos, battle celebrity bosses and use various weapons such as katanas, shuriken and baseball bats. Shaq's alter egos Big Daddy O and Big Diesel can also be channeled by the player.
Shaq Fu: A Legend Reborn was also initially in the works for PS3, Wii U, and Xbox 360 when the developers took the project to Indiegogo.
Originally expected on PC only, with consoles listed as a stretch goal, Shaq Fu: A Legend Reborn will be a free download for Switch owners who purchased NBA Playgrounds on the console prior to June 10, 2017.
Saber will share more specifics regarding timing and delivery of rewards for the game's Indiegogo backers directly via the game's Indiegogo page.
Shaq Fu: A Legend Reborn will be released on June 5.