Shank gets E3 trailer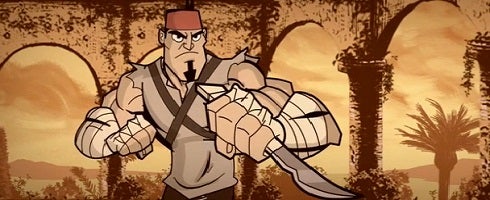 EA has released a trailer for its upcoming PC, PSN and XBLA beat' em up Shank.
Shank is looking like a highly polished title, which sees you work your way through the levels equipped with double pistols, double shanks, a chainsaw and all other manner of weapons.
The game certainly has an experienced team behind it with God of War series writer Marianne Krawczyk behind the script, and experienced animator Jeff Agala, former director of Atomic Betty, as creative lead.
Shank is set for released this summer on PC, Xbox Live Arcade and PSN.