Shadow of the Tomb Raider offers 2 modes on Xbox One X: 4K 30fps and 1080p 60fps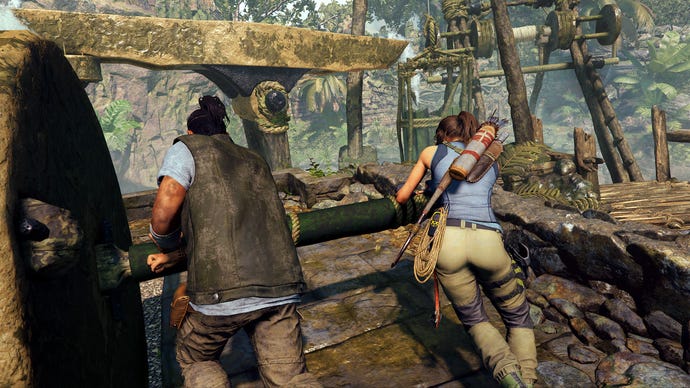 Shadow of the Tomb Raider, like many of today's big games, will allow players on Xbox One X to pick from two graphical modes.
In Shadow of the Tomb Raider, Xbox One X players will have two distinct, but very familiar modes to choose form.
The first sees the game running at a 4K resolution, targeting 30fps. Eidos Montreal didn't say whether 4K in this case will be achieved naively or through checkerboarding.
The developer confirmed, however, that this will be the game's best-looking mode with upgraded texture resolution, and shadow maps.
There's also an option to go for the less demanding 1080p mode, which targets 60fps instead. Xbox One X owners who do not own a 4K TV can still pick the 4K mode for a sharp, super-sampled image.
Programming director Frédéric Robichaud confirmed these details in an Xbox Wire interview, where he also revealed that Rise of the Tomb Raider makes great use of HDR, thanks to Eidos Montreal's revamp of the "entire pipeline."
Being the final game in a trilogy, we were relieved to see that the game will show off more of Lara's true personality throughout the events of the story.
Shadow of the Tomb Raider is out September 14 on PC, PS4, and Xbox One.