Shadow Jago coming to Killer Instinct in December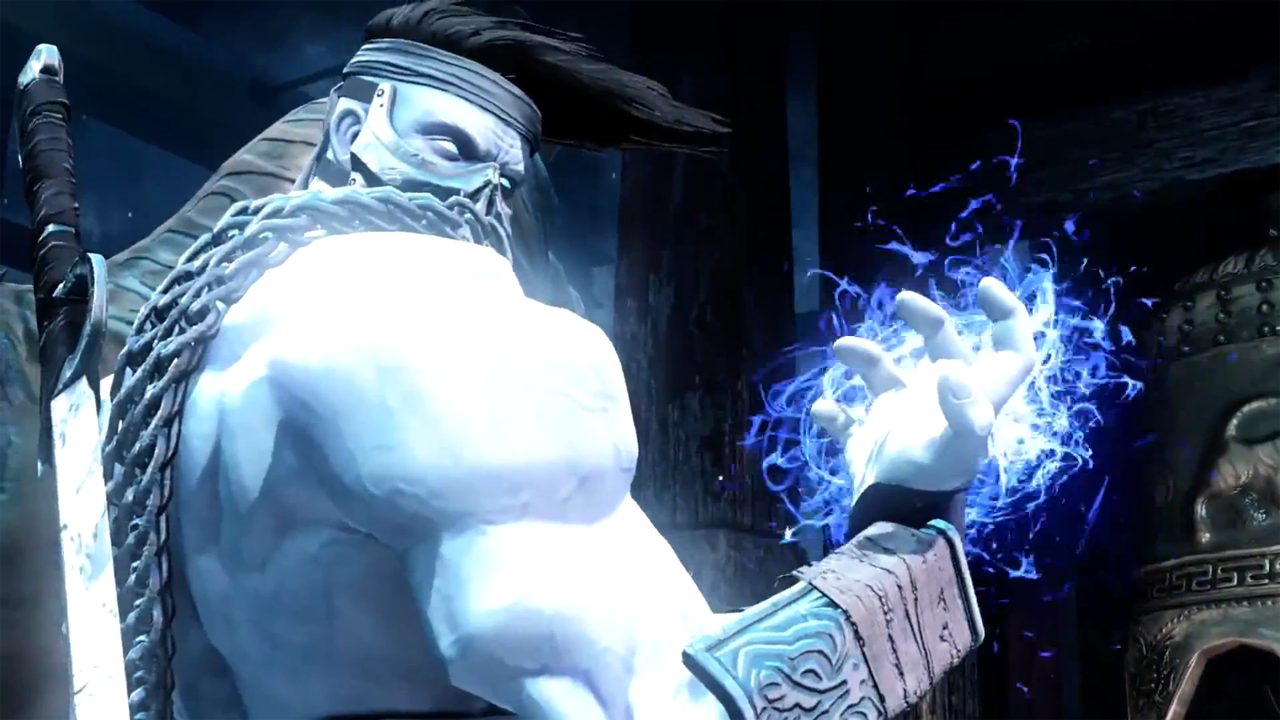 Two years after the release of Killer Instinct on the newly launched Xbox One, Season 2 is coming to a close with the long-awaited Shadow Jago.
Shadow Jago, who started off as an exclusive skin, will be coming to the game as a fully fledged character with his own moveset in the December update.
Community manager, Rukari Austin, shared the news in a blog post thanking players for "two wonderful years of KI".
Confirming the December release window for Shadow Jago, Austin said, "The exact date will be announced at a later time. Not too late, though, promise," before adding, "As a matter of fact, the wheels are in motion to get a Shadow Jago livestream rolling, and there may be a fun video in the works that gives you a little hype for the impending release… It's nothing concrete, but if you're at all familiar with production schedules this means, 'we're close.'"
Season 3 will kick off in March 2016, with the addition of Kim Wu, who last appeared in arcades in Killer Instinct 2.