Shaba closed, Acti confirms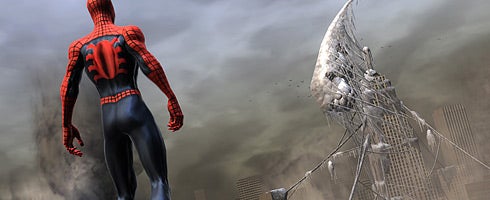 Activision's confirmed that Spider-Man: Web of Shadows developer Shaba is now more, following rumour reports earlier this week.
"Activision continually evaluates the resources at our studio properties to ensure that they are properly matched to our product slate and overall strategic goals," said a statement from the publisher.
"As part of this process, we recently made the difficult but necessary decision to close Shaba Studios. We are grateful for the studio's contributions and wish this talented team success in their future endeavours."
All the best, chaps. More on GI.