Skateboarding game Session gets delayed on Xbox One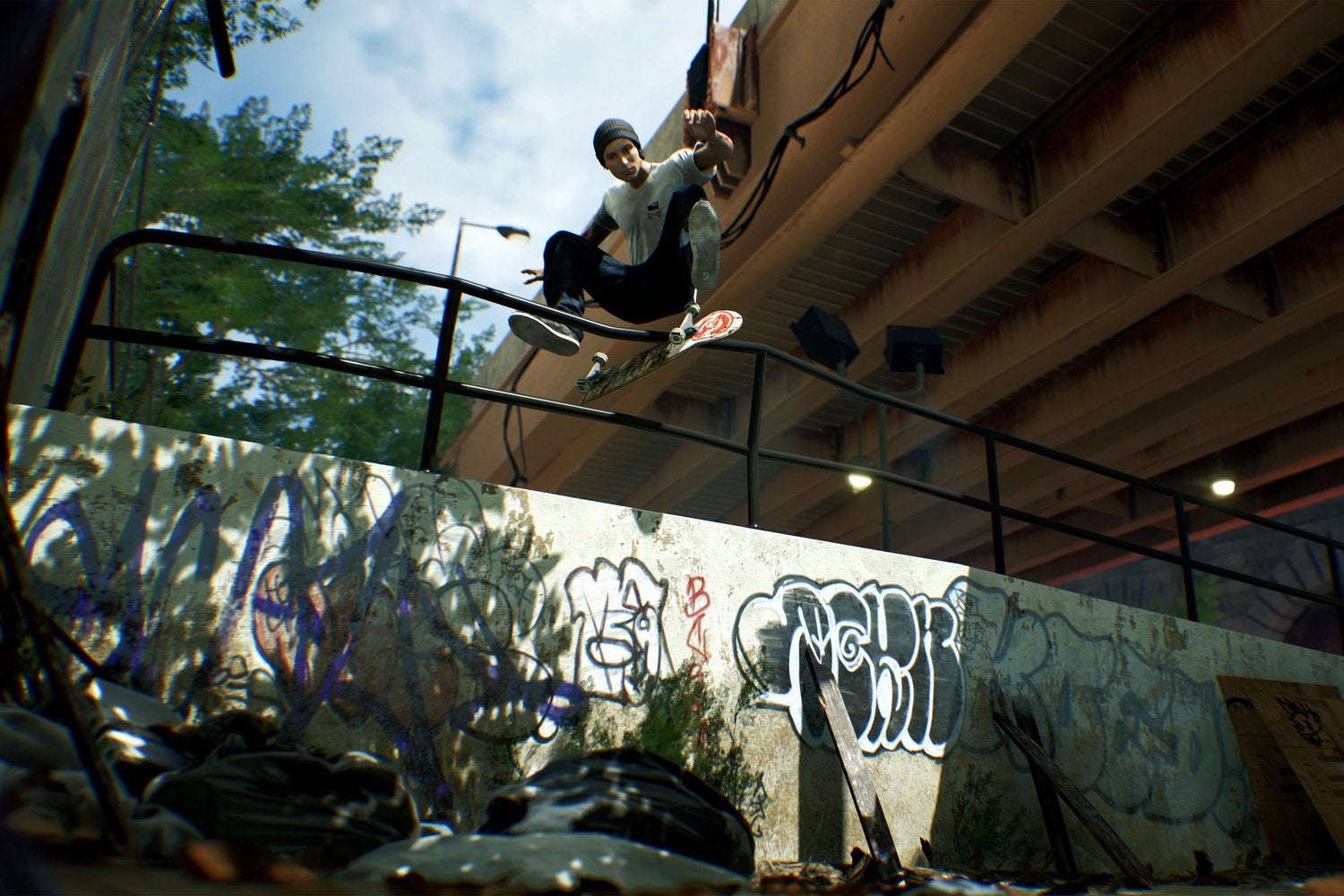 Major bummer.
The console release of Crea-ture Studios skateboarding game Session has been delayed, the developer announced over Facebook today.
The extreme sports title - which was originally meant to launch on Xbox One sometime this month, following its release on Steam Early Access in September - is now slated to hit sometime later this year.
"Unfortunately, at this point, we need still need more time to port Session to Xbox One," reads the post from Crea-ture Studios. "That being said, we must postpone the Xbox One version release date to late November/early December. We know this sucks and we totally understand as we know you have been waiting to play the game on console for a while now."
"We know it's not great news to hear, but it's not particularly fun to announce either, especially for a small studio like ours. It is never easy to make such decisions as we know it can have an impact on several levels, so these decisions are never taken lightly."
Session lets you skate around a 1:1 scale of New York with the focus on areas of lower Manhattan. It also features an in-game video editor which lets you create your own trick montages in-game with "period-specific, VHS-style visual aesthetic" and share them online. We got our first real look at Session, the spiritual successor to the Skate series, last year during Microsoft's E3 2018 show.