Senior publishing source confirms new, cheaper Xbox One release for 2014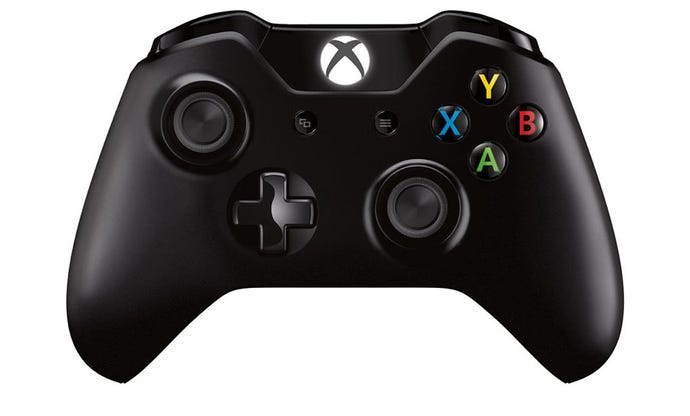 Microsoft will release a cheaper Xbox One this year, a well-respected source has told VG247, apparently confirming this week's leaks out of Redmond.
Microsoft has told trusted publishing partners that it will release a new model Xbox One before the end of the year, a senior source has confirmed to VG247.
Although the source was unable to confirm that the system will be disc-less and feature a bluetooth adaptor, the new console will be priced cheaper than the current $499 model.
Upon release, Microsoft would likely drop the price of the current Xbox One model, placing it in the same price point as Sony's PlayStation 4.
New hardware isn't the only leak from Microsoft this week, with reports suggesting Halo 2 Anniversary Edition will be released on November 11, complete with a beta for Halo 5.
Although Microsoft isn't commenting on the rumours, it isn't taking these leaks lightly - the firm is reportedly looking to get legal on someone's ass, adding fuel to the fire.