Sekiro: Shadows Die Twice has sold 3.8 million copies since launch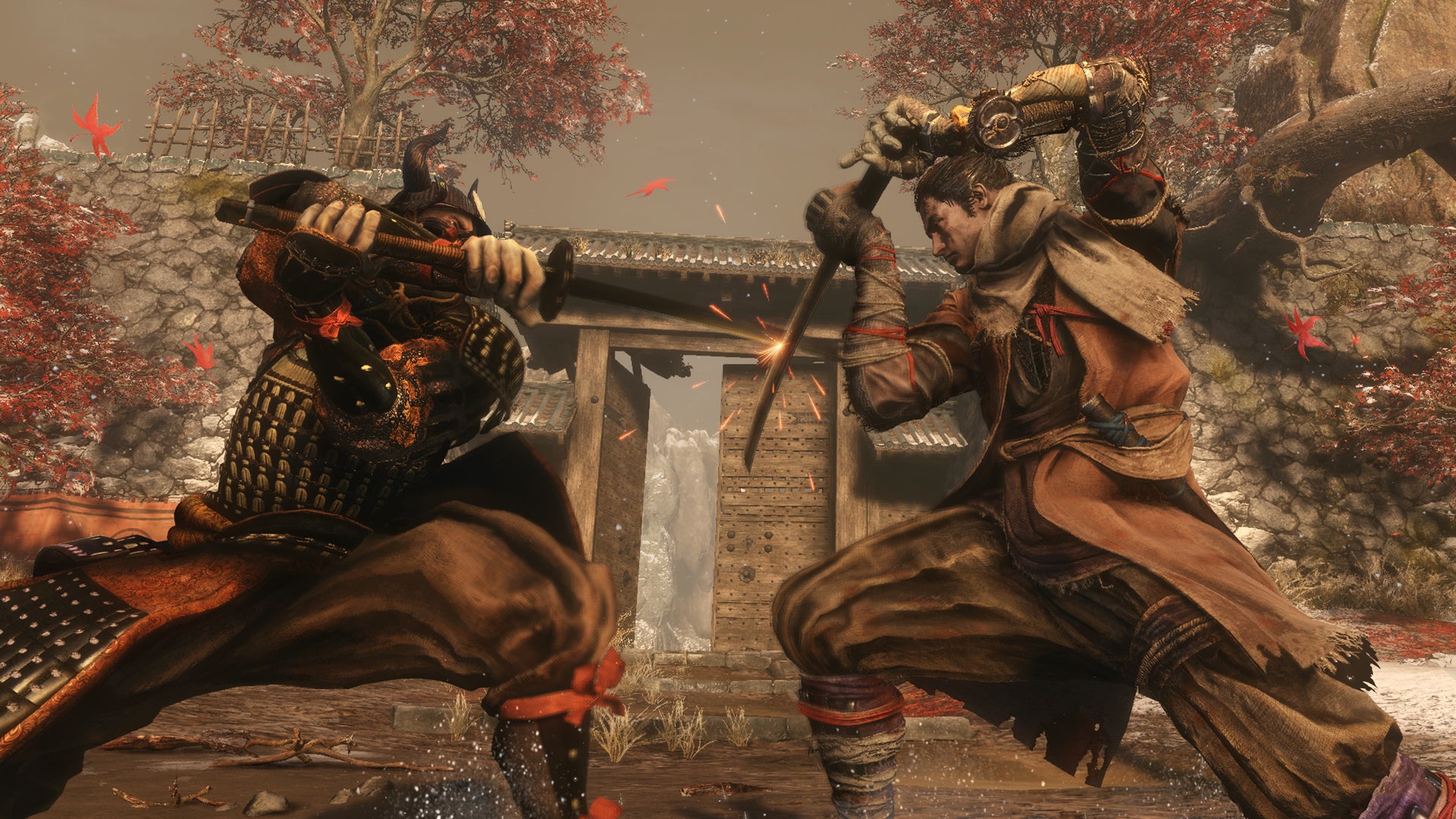 Sekiro: Shadows Die Twice, the latest game from Hidetaka Miyazaki, has been a huge sales success.
According to a financial report from the Kadokawa Corporation (From Software's parent corporation), as translated by Gematsu, the notoriously challenging action game has sold 3.8 million copies since its launch on March 22.
This is welcome news, but also unsurprising, as the game was an immediate success. Within the first ten days of release, the game had already sold two million copies. In March alone, it sold 1.3 million digital copies, more than Dark Souls 3 at launch. The game has since come close to doubling that figure.
The game has sold extremely well despite being a new IP (although many players, of course, associate the game with the Souls series), and being aimed directly at players who crave challenge (it's extremely difficult, so if you're still struggling with it we recommend checking out our extensive guides).
The game has been popular enough to spawn a manga, and the combat has inspired the upcoming Star Wars Jedi: Fallen Order.
Miyazaki's next game will be Elden Ring, made in collaboration with George R. R. Martin.