Sekiro: Shadows Die Twice moved over 2 million copies in less than 10 days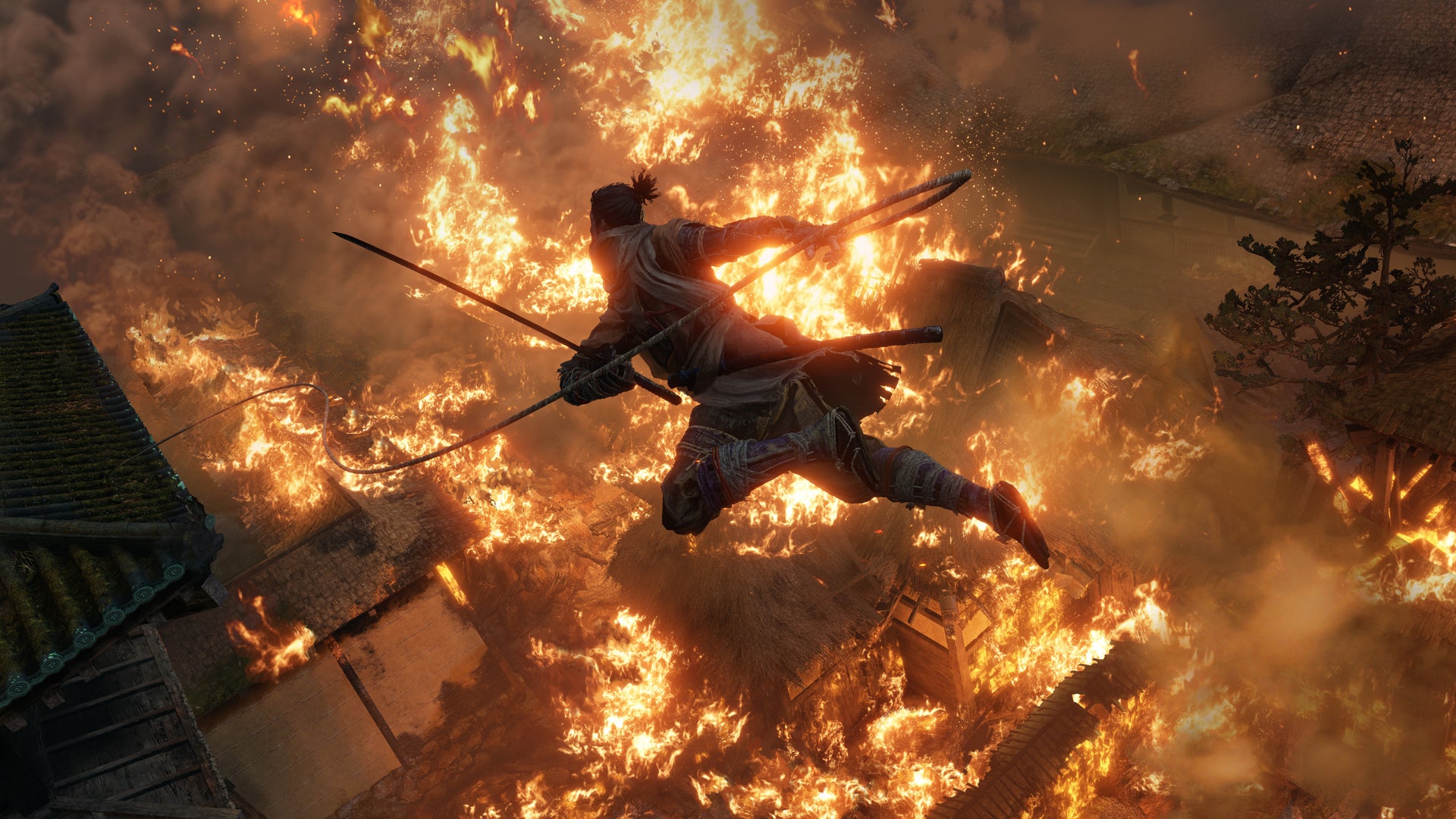 Sekiro: Shadows Die Twice is very popular already.
From Software's latest "you are going to die so just deal with it" title, Sekiro: Shadows Die Twice, has sold over 2 million copies since release.
The game's publisher, Activision, announced the sales figure today noting it reached the mark within 10 days of release.
On launch day, Sekiro: Shadows Die Twice was also the most viewed game on Twitch with 631 million minutes watched during launch weekend. The game also saw 1.1 billion minutes watched on Twitch within its first week.
Sekrio has some super tough bosses, and hopefully you didn't smash your controller within the first hour of playing. Or at all for that matter. Admittedly, we threw our DualShock 3 across the room more than once playing From Software's Demon's Souls. It wasn't our proudest moment.
If you find you're having a rough go at it, give our Sekiro: Shadows Die Twice guide page the once over. It covers everything from walkthroughs, finales, skills, crafting, and more.