Sekiro: Shadows Die Twice will be a similar size to Bloodborne and Dark Souls 3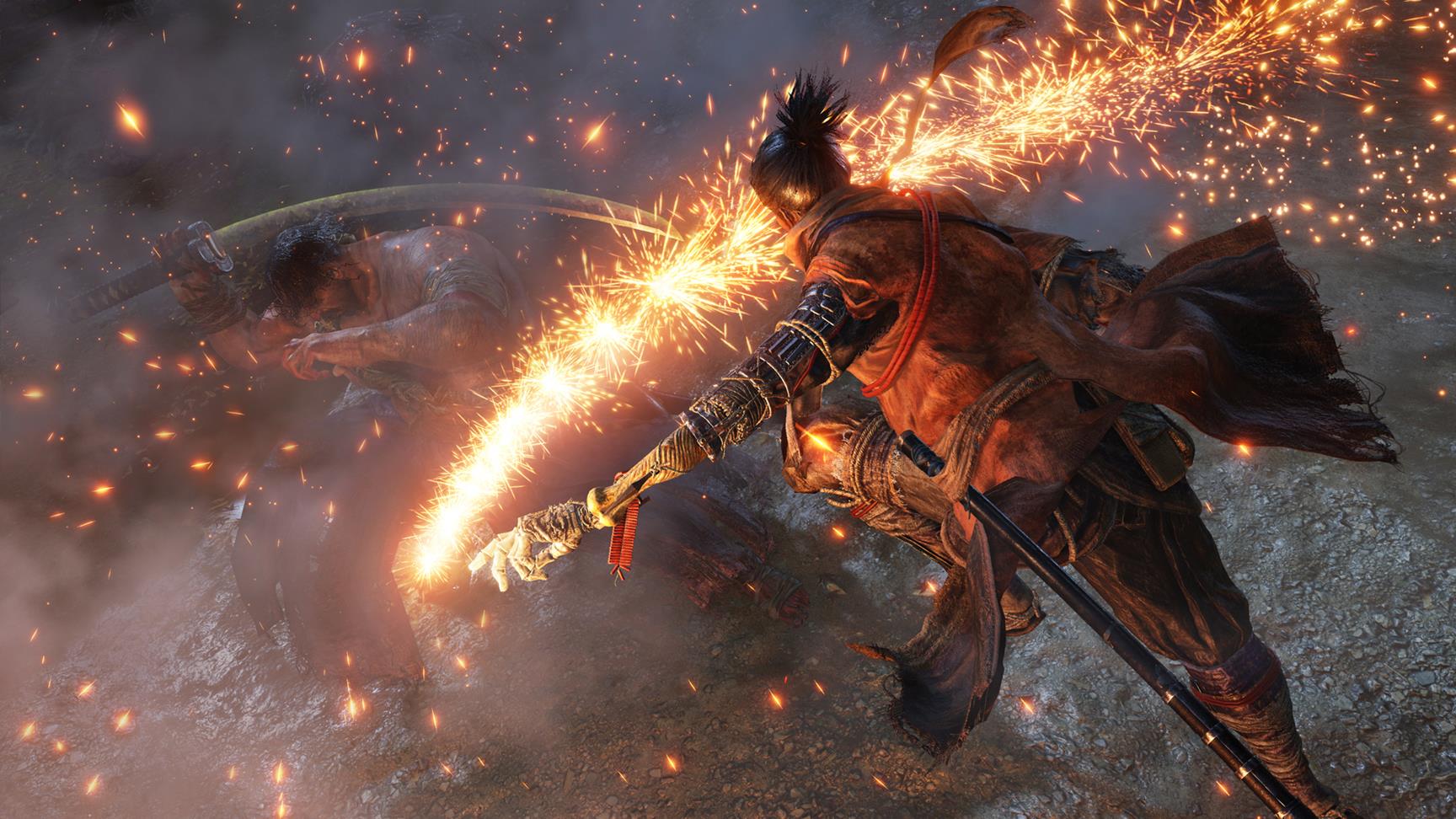 Fans around the world have already sunk hundreds of hours into Bloodborne and the Souls series, and it looks like we'll be able to spend just as long with FromSoftware's latest hard-as-nails effort - Sekiro: Shadows Die Twice - too.
Speaking to VG247 in an interview at Gamescom 2018, Yasuhiro Kitao, FromSoftware promotions and communications manager, confirmed that Sekiro will be similar in size and scope to other recent games from the studio.
Speaking via a translator, he said:
"We can't give a specific number of hours right now, but we think in terms of game volume, it's probably not going to be too different from our recent titles.
"Play-time is very nebulous, it varies from player to player with our old titles as well. Again with this game, in terms of development scope and what we're trying to create in terms of the world and variety - it's not going to differ too much."
When I asked if that meant Sekiro was specifically similar to Bloodborne and Dark Souls 3, he replied, again via a translator: "Yes, that's correct."
According to HowLongToBeat, players took around 35 hours to finish the main story in Bloodborne, with Dark Souls 3 clocking in at about 32 hours. Completionist runs of the two games took closer to 80 and 85 hours respectively, while an average of all players polled pegged both games' playtime as roughly 50 hours.
These numbers are only for a single playthrough though, so they're certainly not a hard limit.
In the same interview I also asked Kitao about whether FromSoftware would ever return to the Tenchu franchise, and he didn't rule it out.
We have the full interview with Kitao coming soon, along with our impressions of Sekiro's Gamescom demo. Spoilers: it was pretty damn good.