Sega to reveal Project Needlemouse's actual name on Monday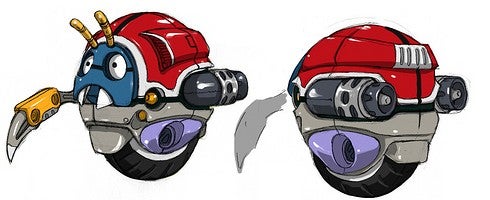 Sega's revealed that it'll reveal the proper name of Project Neddlemouse on Monday.
But only on one condition: help send in 100 fan-made art, and you get your name.
As well as the name, you also get concept art from the first zone in the upcoming Sonic 2D project, as well as something else.
But, again, only if you help send in 100 pieces of concept art.
Sega also released new concept art for it, which is above. Find the full art over at its US blog.
No date yet, but it's due this year for PSN and Xbox Live Arcade.