Sega teases Sonic Dash for Android devices

Sega has posted an image on its official Twitter showing what looks like an Android-shaped Sonic, teasing the possibility of Sonic Dash finally dropping on supported devices.
Here's the image: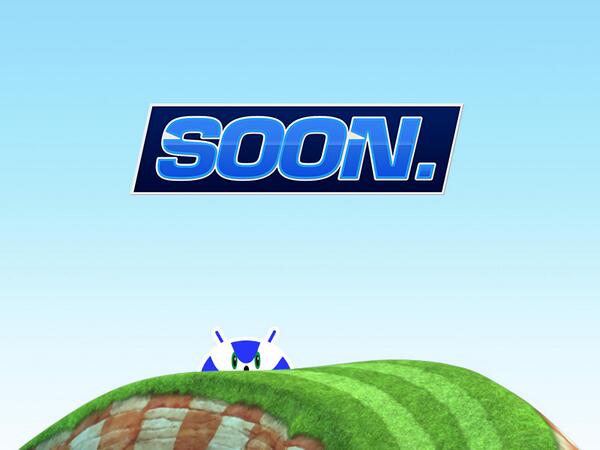 Sonic Dash was announced back in March for mobile devices, but only came out on iOS.
Did you buy it on iOS? What did you think?