SEGA Q1 financials: The Conduit moves 150k units in launch week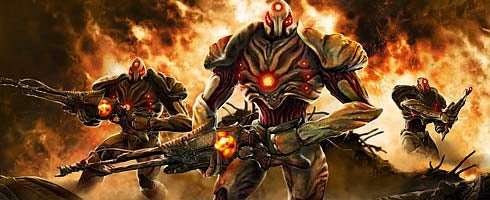 SEGA's Q1 09 financial report was just released, and included in it were sales figures for Virtua Tennis and The Conduit.
Virtua Tennis 2009 (PS3, Xbox 360, Wii, PC) moved 790,000 units in the US since it's June 9 release, and The Conduit (Wii) moved 150,000 units in the US since its June 23 release. The quarter officially ended for SEGA on June 30, so those figures for The Conduit constitute one week's worth of sales.
Included in the report were the number of titles moved per console. Number listed next to each are in the thousands:
PS3: 310
Wii: 550
Xbox 360: 200
DS: 180
PSP: 110
PC: 20
The full thing can be viewed in a lovely PDF file here.