Sega's Mega Drive Mini delayed to October in EU and Middle East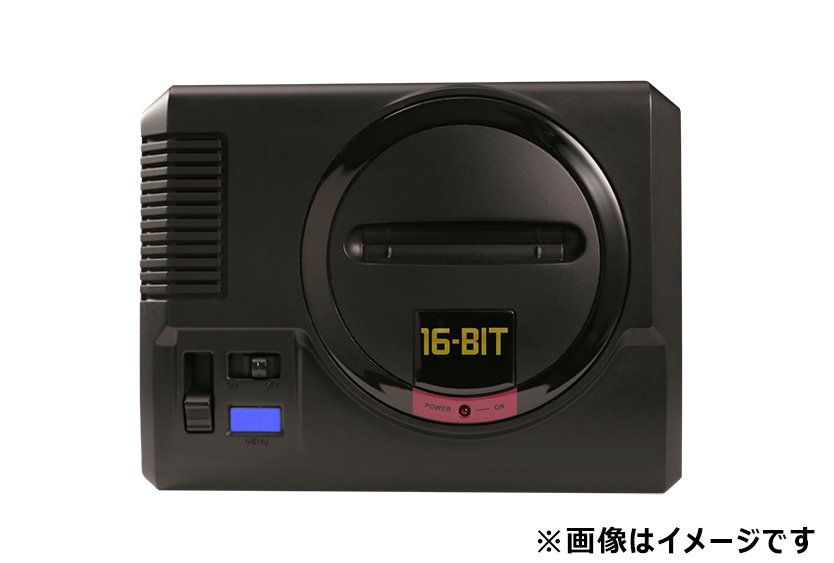 SEGA Europe announced today that the launch of its Mega Drive Mini/Genesis console is delayed from September 19 to October 4 in the EU and the Middle East due to "unavoidable logistical challenges."
If you pre-ordered the console in any other territory, the company confirmed that the console will launch in all other territories as planned on September 19.
"We are committed to a successful launch for consumers in all territories," SEGA said in a press release. "...and this step will ensure we can meet demand and fulfil all the individual pre-orders and retail orders in Europe and the Middle East at the same time. Customers in those regions are still able to pre-order from participating retailers and those who have already pre-ordered will only have to wait an extra two weeks for their little box full of retro magic."
The Mega Drive Mini is a first-party product loaded with 40 classic games, including Sonic the Hedgehog, Castlevania: The New Generation, ToeJam & Earl, and Street Fighter 2, to name a few. You can see the full list of games on SEGA's site here.