Secret Neighbor is coming to PS4, Switch, and iOS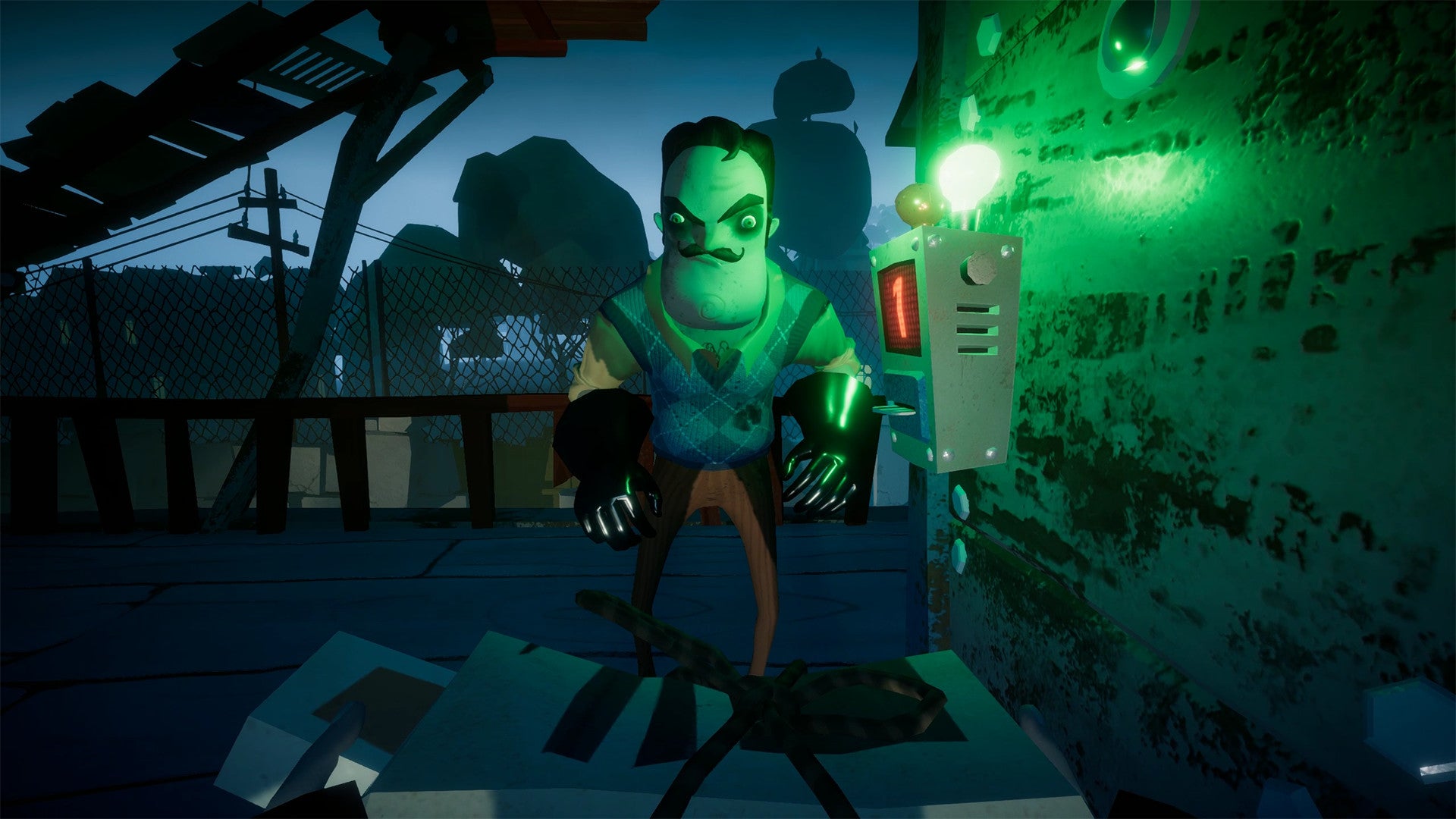 Secret Neighbor from tinyBuild has been announced for PlayStation 4 and iOS, and it is also coming to Nintendo Switch.
Secret Neighbor will be released for PS4 and iOS on April 29. The Switch version is coming this summer (thanks, Gematsu).
The multiplayer social horror game is set in the Hello Neighbor universe and finds a group of kids try to sneak into their creepy Neighbor's house.
Taking place between Act 1 and 2 of the original Hello Neighbor game, six players sneak into the house, trying to get into the locked basement door—only to realize one of them is the Neighbor in disguise.
As the Neighbor, you will choose from several classes and try to prevent intruders from succeeding. Initially, you are in disguise, and it's up to you to gain the trust of others to lure them away from the group and have them go missing.
You will use gadgets such as bear traps, a secret control room, smoke bombs, and more in your quest. The best players in the game are the ones who convince groups of people that someone else is the Neighbor.
In the game, a group of friends are searching for their missing friend who they think is locked in the Neighbor's basement. So they break into the neighbor's house and into his basement. Intruders come equipped with classes and different abilities.
Secret Neighbor was released for PC and Xbox One in October 2019.