Second Global Mission for Pokemon Sun and Moon has failed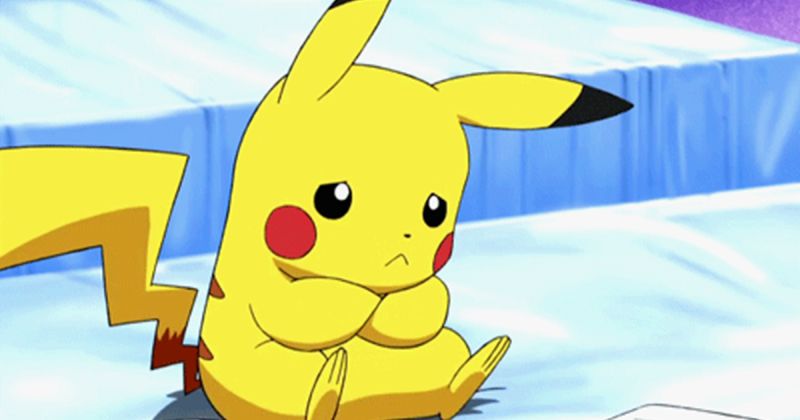 Like its first Global Mission, the second one for Pokemon Sun and Moon has ended in failure.
According to Nintendo Life, the second Global Mission for Pokemon Sun and Moon kicked off in December, and tasked players with capturing or defeating 1 million monsters.
This was to be accomplished using the Island Scan functions, which can only be used once every 24 hours. For this event, Nintendo handed out special QR codes which allowed the feature to be used twice per day.
That should have helped matters, but as it turns out, only 661,839 Pokemon were captured.
A consolation prize of 217 or 434 Festival Coins has been handed out to those who participated in the December event. The amount earned will depend on whether the player has their game registered with the Pokemon Global Link system.
Pokemon Sun and Moon's first Global Mission kicked off in November, and out of the 100 million Pokemon needed to be caught, only 16.4 million were captured.
Game Freak said at the time it would alter future Global Missions targets due to those results.