Sea of Thieves technical Alpha to take place next week for members of Insiders Program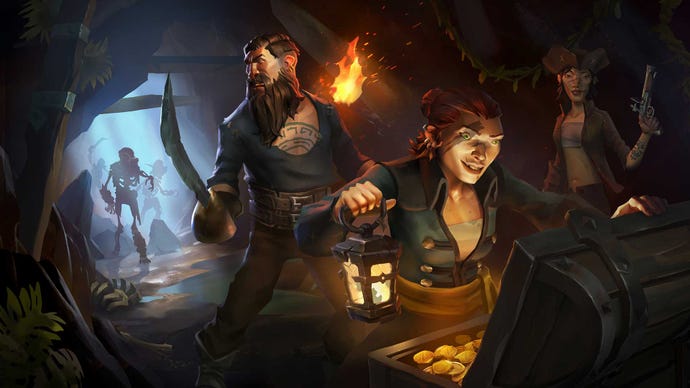 Rare has announced it will host a technical Alpha next week for Sea of Thieves.
The first technical Alpha play session will take place next weekend, from December 16-18 for members of the game's Insider Program. If you want to join the program, hit up this link to sign up.
It'll be available during several timeslots throughout the weekend. If you are part of the Insider Program you will be subject to an NDA.
The weekend's session will be limited to around 1,000 players only, but as the Technical Alpha phase progresses, Rare will gradually increase the player base and frequency of sessions.
Hit up the video from Arekzz above for more information. You should also give the Alpha announcement video a watch too.
Sea of Thieves is in development for Windows 10 and Xbox One and is currently without a release date.