Sea of Thieves reviews round-up - all the scores for Rare's wonky pirate adventure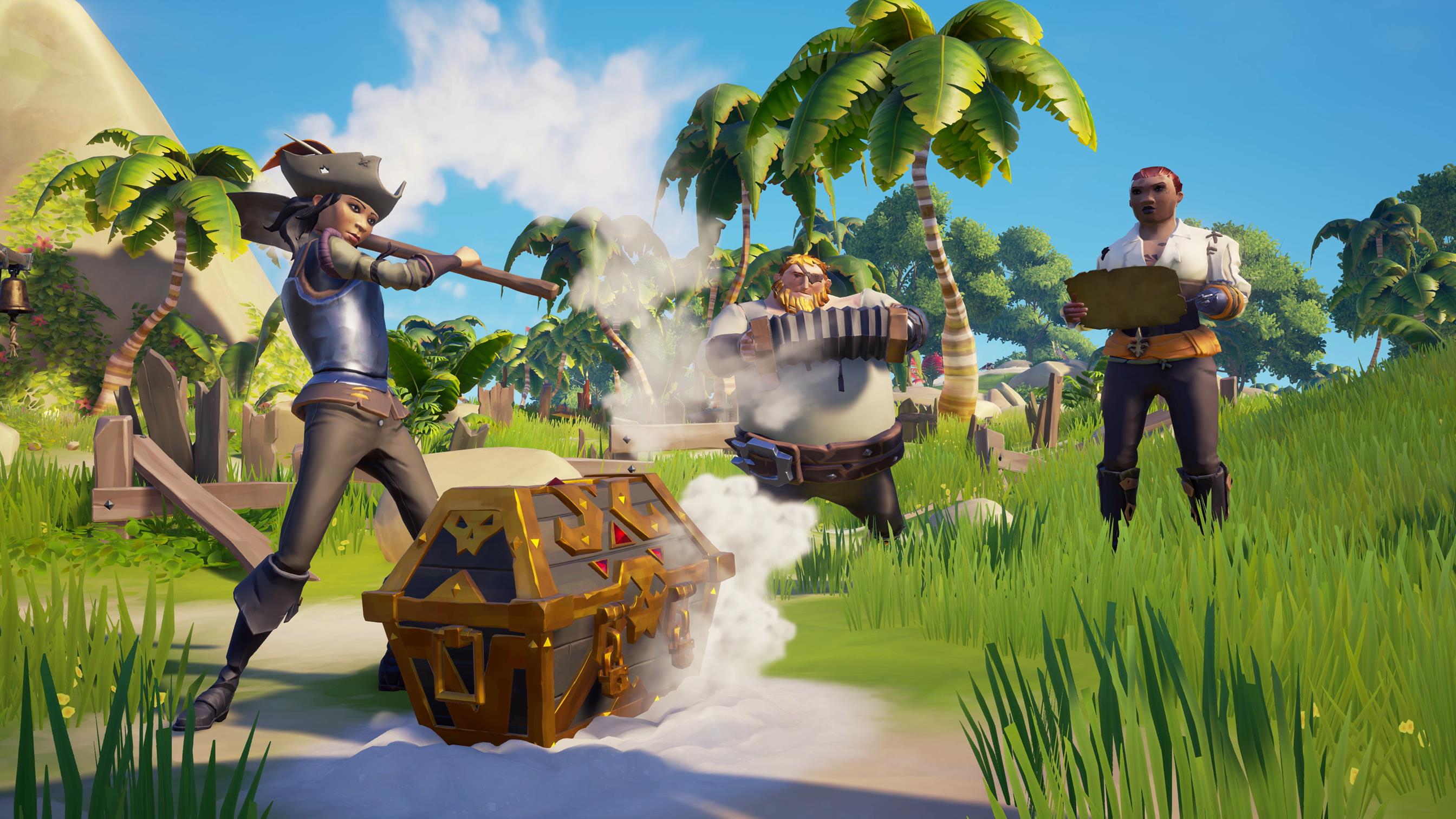 Scores are beginning to roll in for Rare's divisive open-world pirate adventure, Sea of Thieves.

Sea of Thieves only went live earlier this week, and as it's always online critics didn't get the game any earlier than anyone else.
It's had a poor start, with matchmaking errors and maintenance issues making it hard for many players to get online and start their pirate adventures. Because of these ongoing problems Sea of Thieves will be taken offline for three hours today, Saturday and next Tuesday to try to solve the problems.
But that hasn't stopped people trying to get out to sea - Rare claims that over a million people have signed up.
Sea of Thieves seems to be all about adventuring with friends while working for the three factions; the Gold Horders, the Order of Souls, and the Merchant Alliance. Throw in a few encounters with the dreaded kraken and that's about it for now - is that enough to keep you coming back for more?
Find the first bunch of scores below, and we'll add more over the next couple of days. We've also included a few choice quotes from reviews in progress.
The VG247 review: an ocean of possibility, but nothing below the surface
Sea of Thieves review scores
Cheat Code Central - 4.1/5
Attack of the Fanboy - 3.5/5
CGM - 5.5/10
Angry Centaur Gaming - wait for sale
VG247 Turkey - No Score
Leadergamer - No Score
Reviews in progress
Metro - "As far as we're concerned a pirate's life is definitely for us."
Destructoid - "If your gut is telling you Sea of Thieves looks too light on content to last you all that long, you're best off waiting and seeing."
US Gamer - "At its best, it's like a pirate role-playing adventure. At its worst, it's tedium and trolling."