Sea Of Thieves new competitive PvP mode The Arena announced for early 2019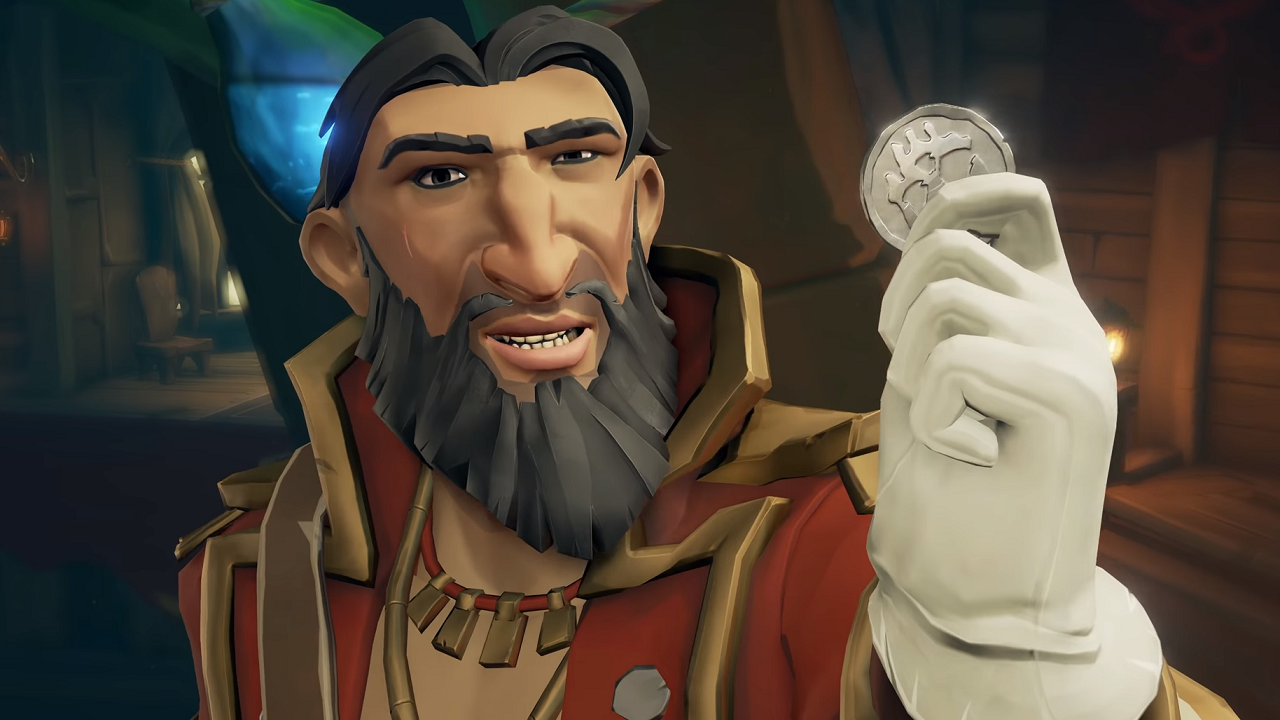 Sea of Thieves players who prefer to trawl the high seas looking to quench their blood-lust over a nautical jaunt are in luck with 2019's free update.
Microsoft has announced a new competitive PvP mode coming to Rare's Sea of Thieves that pits crews against one another in fast-paced matches, as well as introducing the Sea Dogs faction, and a new tavern area. A slew of new achievements will be accompanying the update.
Revealed at Microsoft's X018 live event, Rare executive producer Joe Neate explained that the studio plans on building on the new mode in the same way it has with Adventure to offer "competition on demand."
Neate describes Arena's debut treasure hunting skirmish as "all the best bits of Sea of Thieves condensed down into a shorter session...it's real crazy...it's a lot of fun."
Rare studio head, Craig Duncan, added that the Pioneers will be the first to play the new mode, with the studio implementing potential tweaks and further updates based on their feedback, before a firm launch date is confirmed.
Duncan confirmed that the free update will drop in early 2019.
In the meantime, players can look forward to Sea of Thieves' next expansion, Shrouded Spoils, that will be rolling out fog, commendations for pirate legends, and more, and is expected to drop at the tail-end of this month.