Sea of Thieves getting a scale test this weekend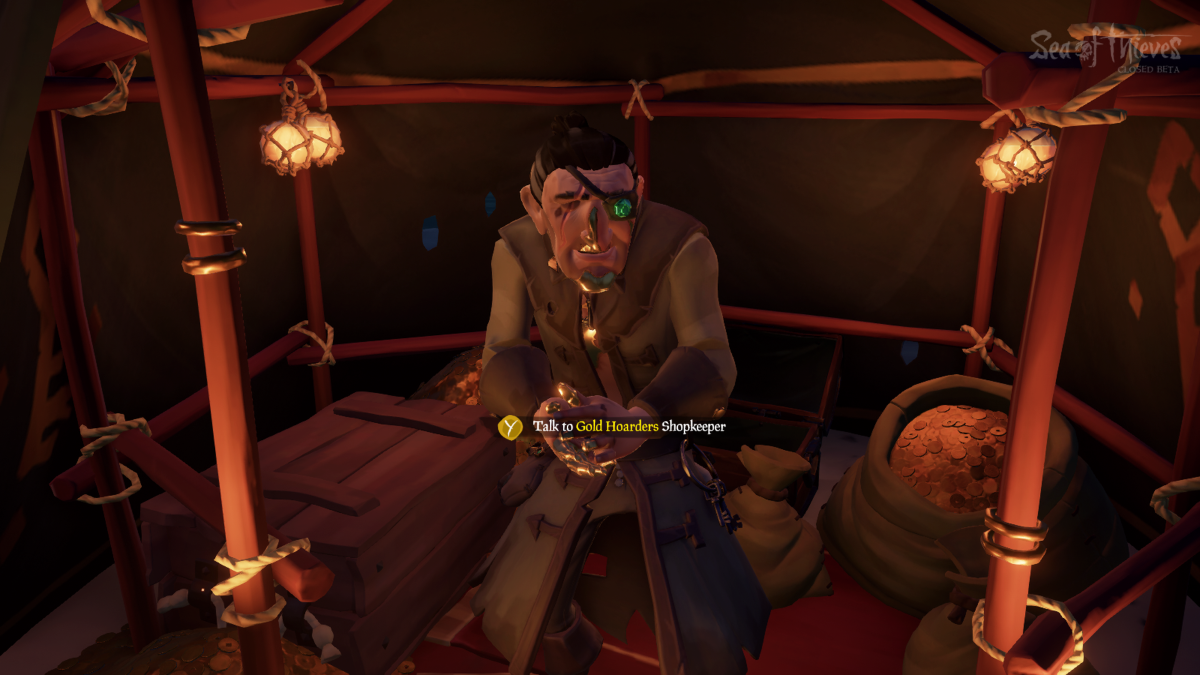 Rare continues to work on identifying bottlenecks in Sea of Thieves' networking code so that everyone gets a smooth launch come March.
As part of this ongoing work, Rare announced that it's hosting a Sea of Thieves scale test this weekend. This test is specifically designed to stress servers and test some of the networking changes made since the recent closed beta.
As such, don't expect any new content, as the idea is to try and hit a higher concurrent number of players and see if the servers can scale accordingly.
This scale test kicks off on Friday, February 16 at 2am PT, 5am ET, 10am UK. It'll wrap up on Sunday, February 18 at the same times. If you had access to the closed beta, you will have access to this test.
Xbox Insiders can also take part in the test. If you're an Insider, simply grab the Sea of Thieves test build from the Insider Hub on your console.
Rare added that during the test, it'll be purposefully throttling performance at certain times and simulating other scenarios the network could run into at launch. The developer warned that players are going to run into problems, but it's all part of the plan.
Another scale test will take place after this one, though Rare hasn't said when. Finally, the developer confirmed that it's planning another proper beta before the game launches.
Sea of Thieves is out March 20 on PC, and Xbox One.