Sea of Thieves gameplay trailer has all the thrill of a pirate's life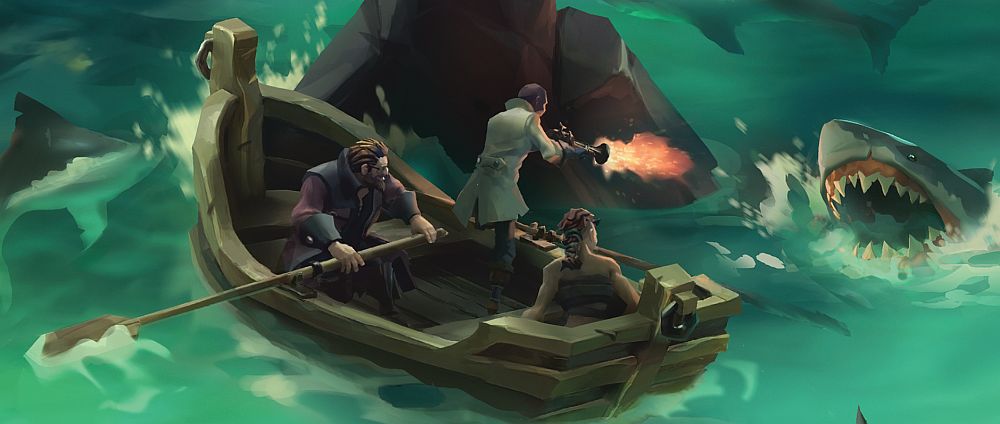 Sea of Thieves' Xbox One X trailer has all the booty you could possibly want.
Sea of Thieves is the game of old-school, open-world piracy we had no idea we wanted until hearing the concept. Now Rare's latest project has been showcased at the Xbox E3 livestream, and between looting sunken ships, crawling through dungeons, and fighting off enemy ships, it's looking to be as immersive as we'd hoped.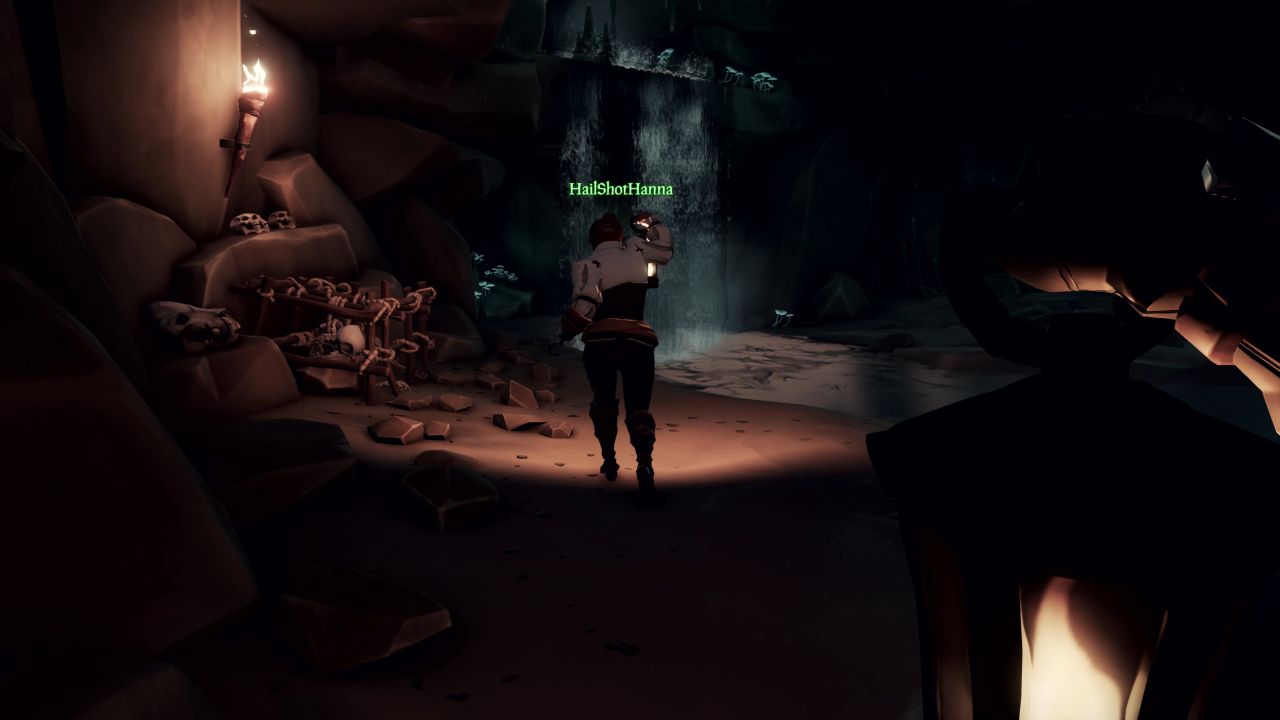 This new trailer still doesn't give us a Sea of Thieves release date, ending only with the vague "early 2018". We had expected it sometime this year, maybe alongside the Xbox One X in November, but it was not to be, apparently.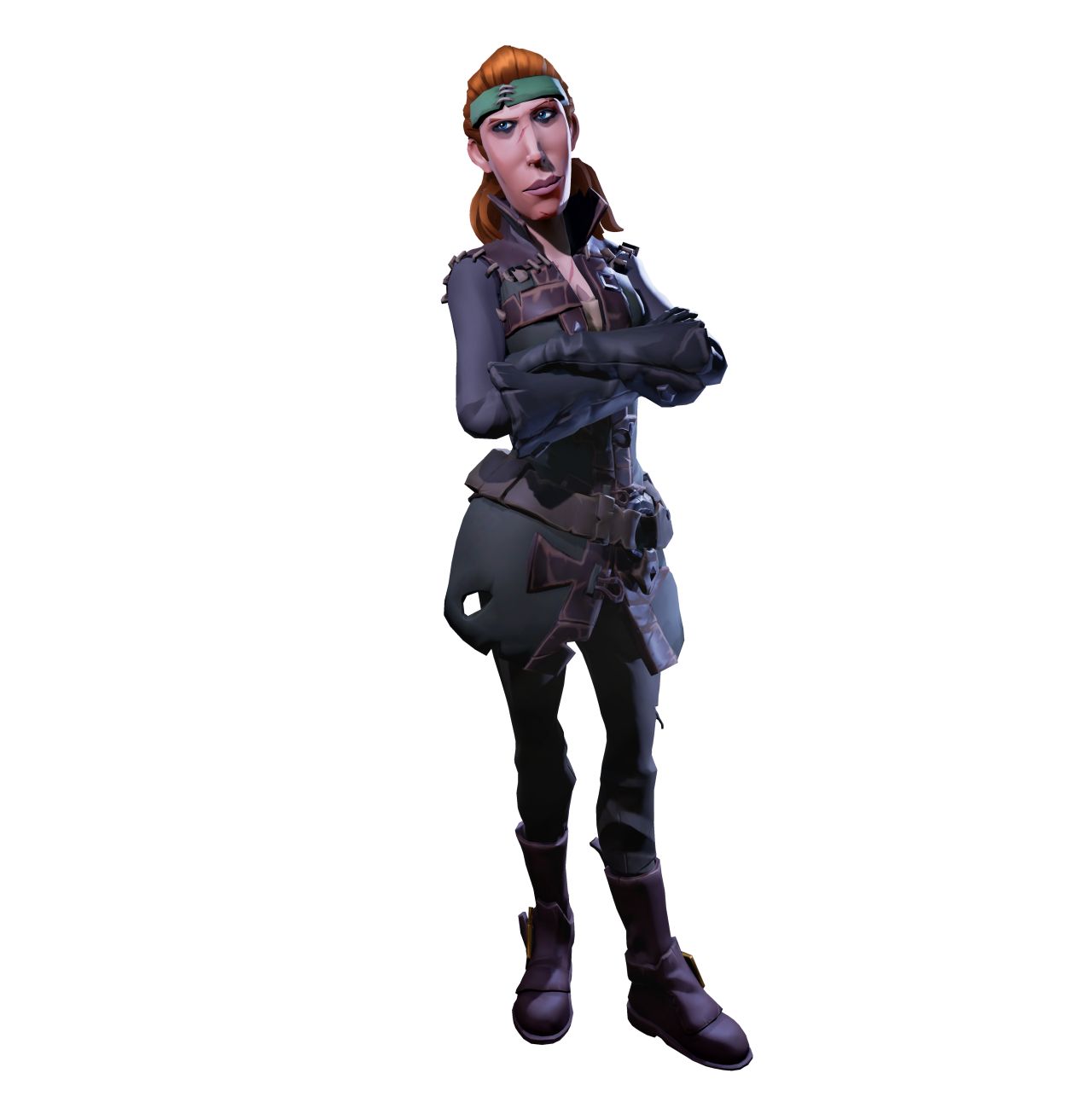 The wait may be disappointing for Xbox fans who have been waiting for Sea of Thieves since its 2015 reveal. It's the first new Rare game since 2014's Kinect Sports Rivals, and if you want to wind it back to a game that wasn't a collection of mini-games to promote rapidly discarded hardware, gosh - Rare hasn't produced a game since 2008's Banjo-Kazooie: Nuts & Bolts.
Clearly Microsoft is happy to let the team take as long as it wants to make whatever it wants. If that should happen to be an open world freeform multiplayer pirate adventure, so be it.