Scribblenauts dev issues mass lay-offs, but still in business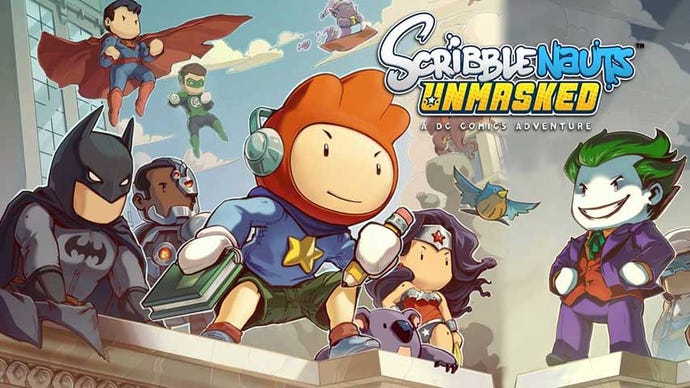 Scribblenauts developer 5th Cell is a ghost town.
The Drawn to Life, Lock's Quest and Hybrid developer has laid off the vast majority of its staff.
The news came first via animator Tim Borrelli, who said on Twitter that he was one of the first to be laid off - and that the whole studio was closed today. In a comment issued to Polygon, 5th Cell CEO Jeremiah Slaczka said it's not quite as bad as that.
"WB cancelled [Scribblenauts: Fighting Words] today so we had to lay off the staff. It happened so quick we're not sure what the plans are going forward yet," he said.
"The staff" sounds extremely ominous, and Slacza told Kotaku the remaining pool of employees is "tiny".
An official statement will be released later today.
RIP 5TH Cell. If anyone is looking for kickass artists, programmers, designers, QA, IT, and more, let me know. pic.twitter.com/xwMZVF76Wb

— Tim Borrelli (@Anim8der) March 21, 2016
. @MOOMANiBE I was part of the first round of layoffs last week. Today while I was picking my stuff up they shut the studio down :(

— Tim Borrelli (@Anim8der) March 21, 2016
Best of luck to all staff affected by the lay-offs; Borrelli's Twitter feed is full of studios currently hiring.
Founded in 2003, 5th Cell is headquartered in Bellevue, Washington. It produced many well-received games, working closely with THQ before the publisher's dissolution, and with Warner Bros. thereafter. It's known for clever, mostly family-friendly games, but its output seems to have slowed considerably since 2012.
This article has been updated following Slacza's comments to Polygon and Kotaku.