Scotland will keep game tax breaks after independence, companies better off out of UK, says SNP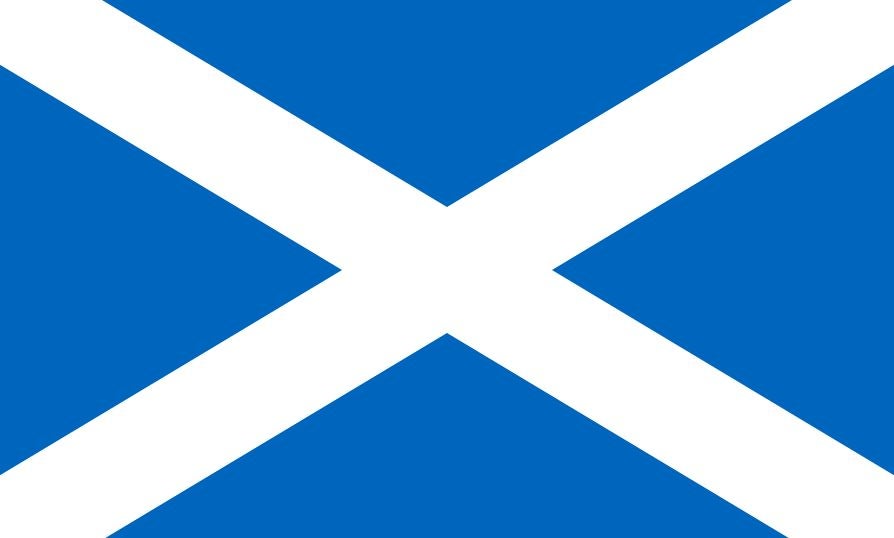 Scotland will keep game tax breaks should the nation gain independence following Septembers referendum. It follows claims that an independent Scotland could forfeit the UK's newly-granted tax incentives, following last month's decision from the European Commission.
Following the claims, MCV reached out to the Scottish National Party for comment, and was told by the minister for Energy, Enterprise and Tourism Fergus Ewing that Scotland would not give up gaming tax breaks as a result of independence.
He added, "The video computer games sector is very important to Scotland and I have had the pleasure of visiting companies operating in this field. It is an area in which Scotland has had considerable success and we are keen to promote both the industry and the necessary courses and training opportunities for the sector too."
Ewing made clear that the cutting of Corporation Tax would actually see independent game studios fare better under Scottish independence that they currently do under UK rule, and slammed the UK's Labour and Conservative Governments for neglecting the games sector for so long.
"The Scottish Government has long advocated the kind of tax breaks for the computer games industry," he stated, "which the UK Government has finally introduced. We have made regular representations to both Labour and Tory Chancellors on this issue and have found the lengthy delay in action very frustrating.
"It is a prime example of the kind of industry support an independent Scotland would look to offer, and which with the industry of considerably more importance to the Scottish economy, than to the UK's – would have been available far sooner if decisions had been made in Scotland."
On the independence issue, he went on, "Following a Yes Vote we will use the 18 month period to negotiate with the UK Government on all major matters prior to becoming independent in March 2016. We will start as an independent country by applying the tax regime as is - including the preservation of existing reliefs. Therefore as a fundamental principle the existing tax breaks which are of course designed to incentivise investment and innovation should and will be retained."
The Scottish independence referendum takes place this September.