Sci-fi porn RPG Subverse, which features "imp with 6 testicles", raises over £1.5 million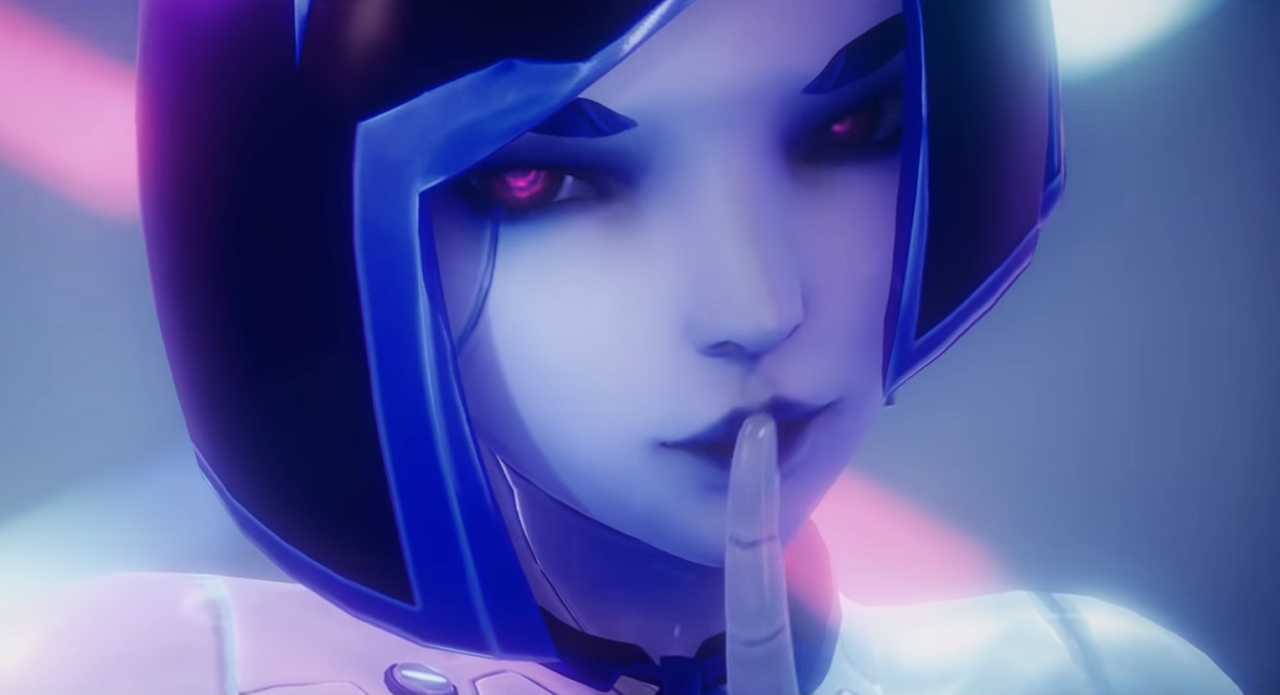 If you love boning aliens in your RPGs as much as I do, Subverse is going to right up your alley.
The Kickstarter for Subverse, "a tactical RPG/SHMUP hybrid that takes place in a fully explorable galaxy," has raised over 10 times its campaign goal of £100,000, and is currently sitting at over £1.5 million. A true testament to how much people just love fucking aliens.
The game lets players pilot their own ship, the Mary Celeste, that's bursting with "the sexiest and deadliest waifus" that you can recruit on your titillating journey. And there's also "a perpetually stoned imp mechanic with six testicles" that you can "befriend" so the jury's out on whether or not you can bonk him, but I hope so because that's one epic tea-bagging session waiting to happen.
Why all of the sexiness, you ask? Because you're a rebel, fighting back against the "puritanical, oppressive douchebags" who rule the Prodigium Galaxy and "pretty much hate anything sexy."
Recruitable characters have their own backstories and you can earn their loyalty - as well as getting your end away with them.
There's side quests, loot, and upgrades galore, as well as "plot-driven SHMUP missions" and "tactical grid RPG turn-based combat for a more nuanced approach involving less flying kamikaze laser dick-ships."
The campaign ends today, so if you want a piece of the action, head over to the Kickstarter and pledge from £10 upwards to get a reward.