SCEE to release Heavy Rain: Move Edition, gets trailer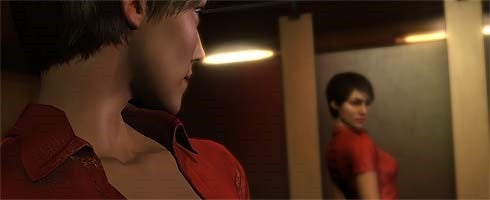 SCEE's confirmed to VG247 that it'll be re-releasing Heavy Rain at retail with Move support, known as Heavy Rain: Move Edition.
A rep told us over the phone that for anyone who hasn't bought the Quantic Dream thriller, the option will be there to pick up the game with support for the motion controller, which was dated last night for September 15 in Europe and September 19 in the US.
There's no date for the Move-enabled re-release as yet, though, according to Sony
For anyone who bought the game beforehand since its release in February, however, a free patch will be released to include support for it.
Sony's also released a trailer of the Move Edition. Get that below (via TSA).