SCEE: GT5 date announcement is coming "soon"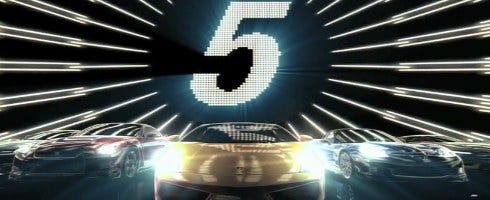 SCEE's revealed the announcement for the release date of Gran Turismo 5 is incoming.
European Brand Manager for the game, Penrose Tackie, said in a comment on the EU PS Blog the reveal is coming "soon".
"Completely understand that you guys are looking for a date," said the Brand Manager. "Please bear with us, we will be making an announcement on that soon."
Previously, SCEE told VG247 that a date for Europe was "in due course", with SCEE exec James Armstrong saying it'll be out in fall.
Earlier tonight, the firm released a new trailer for the game. Stunning doesn't come close, innit.