SCEA responds to Kotick's PS3 "support" comments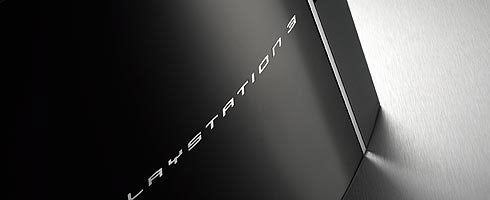 SCEA has responded to ActiBlzz's threats to stop supporting the company's hardware if it does not cut the price on PS3.
"PlayStation has tremendous momentum coming out of E3, and we are seeing positive growth with more than 350 titles slated to hit across all our platforms, including many anticipated games from our publishing partners," said a SCEA rep in an official statement.
"We enjoy healthy business relationships with and greatly value our publishing partners and are working closely with them to deliver the best entertainment experience."
Earlier today, a representative from SCEE stated that while the company "respects our third-parties' opinions", it would refuse to comment any further on the statement.