Scarlett will not be Microsoft's final console, says Xbox Head Phil Spencer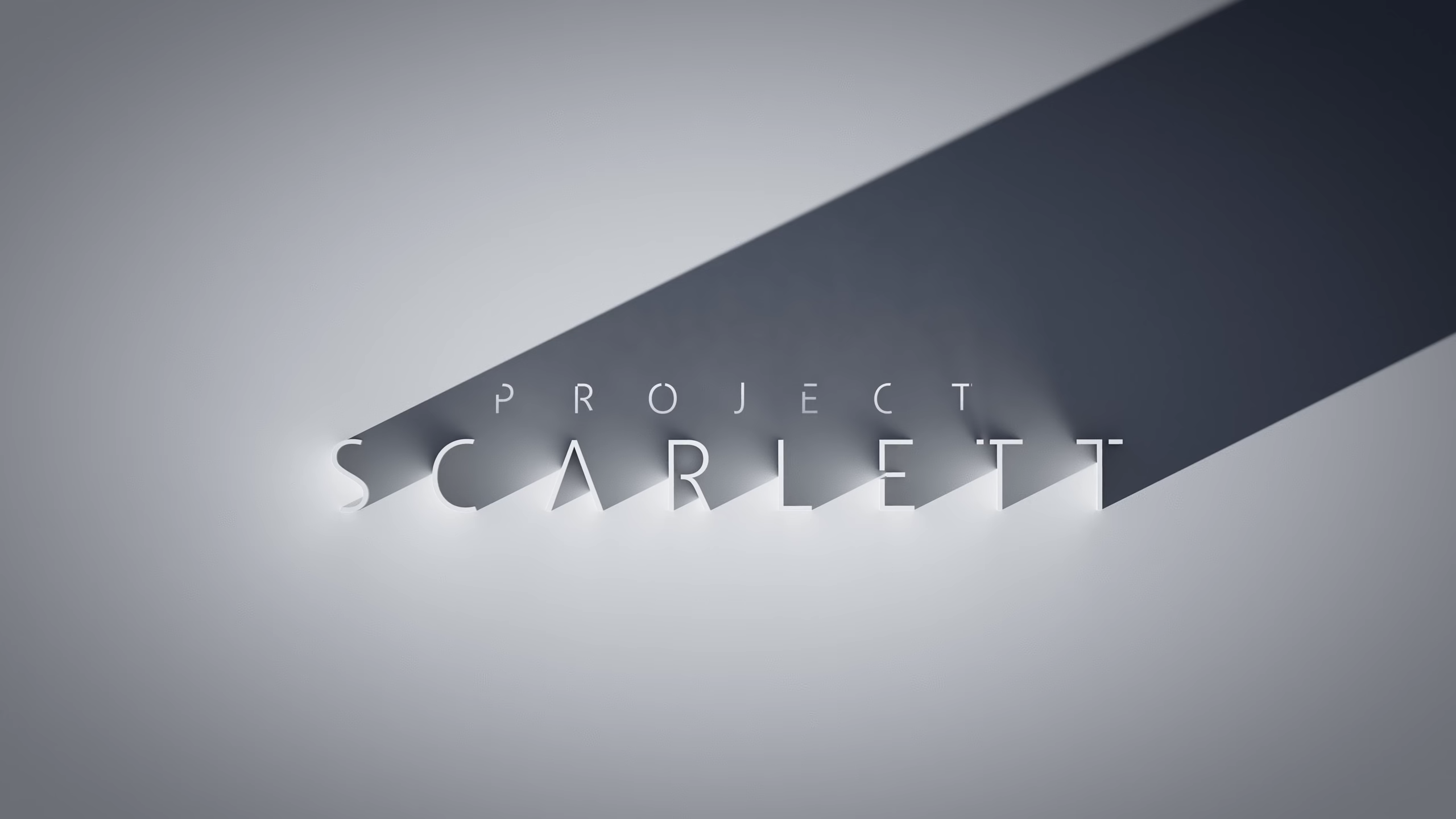 The next Xbox, codenamed Scarlett, will not be Microsoft's final console, according to Xbox Head Phil Spencer.
Speaking to Giant Bomb during E3, Spencer discussed Microsoft's philosophy for launching new hardware, explaining that the company waits to launch a new console until technology advancements are great enough that new hardware would have a significant impact on the player experience.
The Xbox One was five times more powerful in computing performance than the Xbox 360. The Xbox One X supported 4K gaming. Spencer says Scarlett was born out of similar advancements:
"We think [Scarlett] is an important design point in the balance between CPU and GPU that we've just never really hit on a console before. So the thing for us past Scarlett is... what is that next inflection point of experience that would actually be meaningful?"
Scarlett is reportedly a powerhouse and marks just the type of meaningful jump in console hardware Spencer describes, but it won't be Microsoft's final Xbox.
"We're not planning for Scarlett to be our last console," Spencer says, saying that Xbox continues to beef up its hardware team.
That said, the company doesn't know what feature would make a console after Scarlett more meaningful.
"It would be something that would come along and say what I had before doesn't feel like it's fulfilling state of the art experiences that I have in my home," Spencer says. "That's what we're planning for. We'll always be eyes wide open."
Perhaps the future beyond Scarlett involves game streaming. Microsoft is currently marketing Project xCloud – its premium game streaming service that lets you play Xbox games on any device without needing a console – and console streaming, which lets you stream games to your devices from your console, similar to Sony's Remote Play. By the time Spencer's team starts work on Scarlett's successor, he doesn't expect enough advancement in cloud streaming technologies to foresee streaming as the next "meaningful feature."
"I don't think [by that time] that I'm going to be playing games that feel like my Scarlett games that are streamed on a screen that's 60-inches," Spencer says. "I could be wrong, but we're going to continue with our xCloud work... and the magic that's being put in there.
It's likely game streaming will not be the end to consoles like some have predicted, so who knows what feature will warrant new hardware launches past Scarlett? Maybe motion controls and Kinect will make a grand re-entrance.