Say "Halo" to the first trailer of Vanquish, from Platinum Games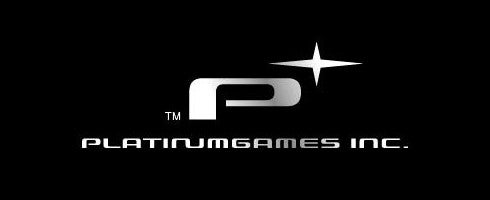 You've waited, and now, it's time to watch. GameTrailers just pried the lid off Platinum Games' latest project, a trigger-happy affair called Vanquish, which is being sown together by the deft hands of Resident Evil creator Shinji Mikami.
Hey, Mr. Vanquish Hero Guy, we could swear we've seen you somewhere before. Huh? This is your first videogame gig? Guess it's just our imagination, then. Weird.
Judge for yourself by watching the trailer, which can be found after the break.