Save on Dark Souls: The Card Game, Legendary and more in the Amazon board games sale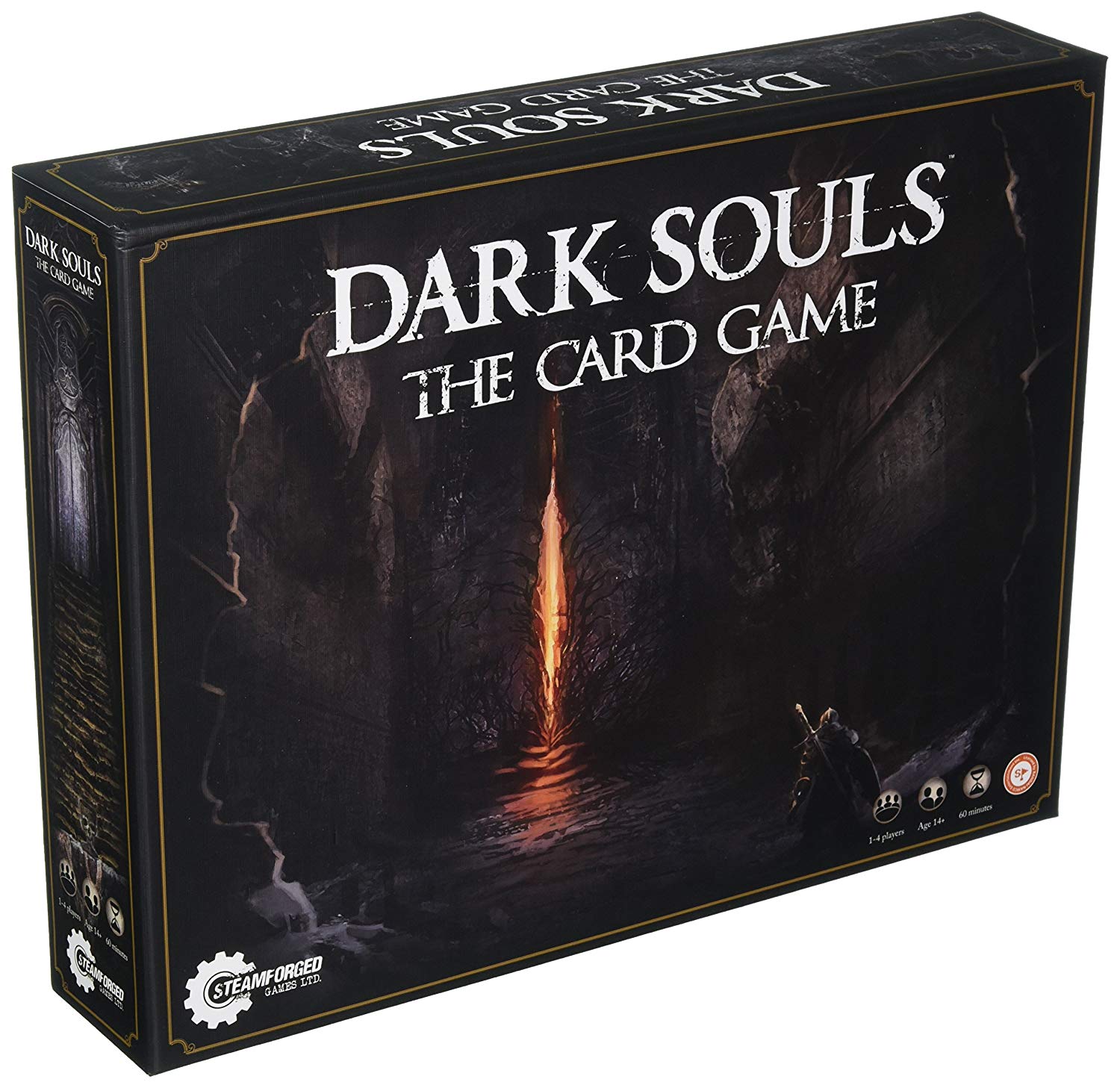 Amazon US is currently running a sale on a selection of board games and expansions – many of which are based on existing video games or other pop culture icons.
Firstly, if you're not sick of seeing the screen dull and the belittling phrase 'You Died' flash in front of your sullen eyes then why not bring that crushing disappointment to your tabletop too with Dark Souls: The Card Game for $28. Thankfully, this is a cooperative game for up four players so at least you can bring some friends along to share in your misery.
If you end up stomping through it like one of the game's finest speedrunners or find it's possible to roll your way to victory, then you might also be tempted by the Forgotten Paths expansion at only $24.50. This set adds two new playable characters, new mechanics and new bosses to the card game.
For a survival challenge of another kind, two expansion packs for Resident Evil 2: The Board Game are also on sale. The B-Files expansion is $34.25 while the Survival Horror expansion is $34.95. Both of these sets add new scenarios, characters, enemies and so much more to the co-operative board game, as you lead famous faces such as Leon Kennedy, Claire Redfield and other through Raccoon City from a new perspective.
Elsewhere, a couple of Legendary sets are also in the sale. You can get Marvel Secret Wars – Volume 2 for $32.99 and the Fantastic Four expansion for $14.99. For both, you'll need a copy of the original Marvel Legendary, so these sets are simply a way to expand the offering available to the deck builder.
There are a handful of other titles included in the sale too. We've picked out a few of the more interesting ones for you below:
For many other options to expand your tabletop sessions, do head on over to Jelly Deals where we've gathered together all the D&D essentials to get you started with your first adventure or 20 of the best niche versions of Monopoly you can buy!