Satellite Reign is out August 28, watch its neon-drenched trailer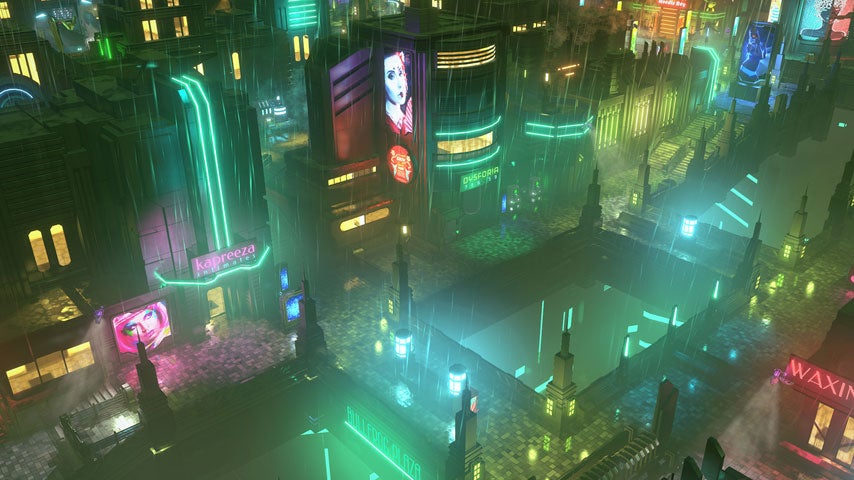 Satellite Reign, the spiritual successor to Bullfrog's Syndicate Wars, is very close to release.
5Lives has revealed the launch trailer for Satellite Reign. The game, which was successfully funded in 2013, bears string cyberpunk themes.
You control a group of four agents in real-time, each of them a different class. Satellite Reign's visual aesthetic was widely praised when it was first pitched, and it has only gotten better.
It's out on PC, Mac, and Linux August 28.