Samsung T5 500 GB Portable SSD down to lowest price ever of $88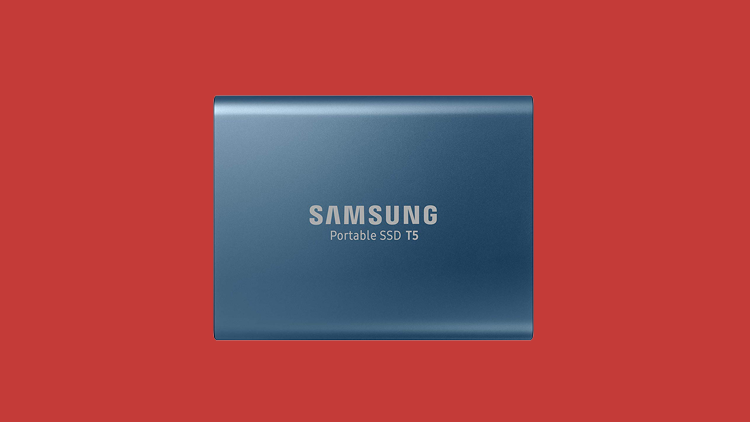 This palm-sized Samsung SSD in blue is down to $88 - its cheapest price on Amazon ever. With transfer speeds of up to 540 MB/s, it'll outrun your average external hard drive.
The T5 is perfect for storing your PlayStation 4 and Xbox One games, and beautifully portable to boot!