Samsung Gear VR now available for pre-order at various retailers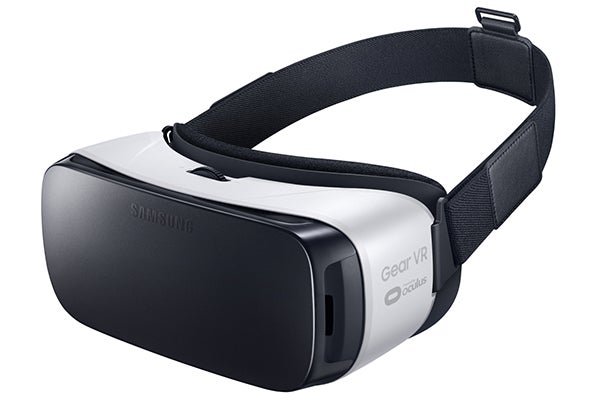 Starting today, you can pre-order Samsung's redesigned Oculus-powered Gear VR for $99.
Set for release later this month, Gear VR is 19% lighter than the Innovator Edition, features a redesigned touchpad and is compatible with more Samsung smartphones.
There are quite a few games set to launch alongside or soon after the tech releases.
These titles include: Land's End by Ustwo Games, Oculus Arcade, Bandit Six: Salvo by Climax Studios, and Dead Secret by Robot Invader.
Each of the aforementioned games are now available on the Oculus Store.
Gunjack by CCP and Anshar Wars 2 by OZWE are to be released "soon".
Gear VR will be released on November 20. Amazon, Best Buy and the Samsung Store are now taking pre-orders.