Sam Raimi says he's still attached to The Last of Us film, but production is at "a standstill"
Don't expect The Last of Us film to hit theaters anytime soon.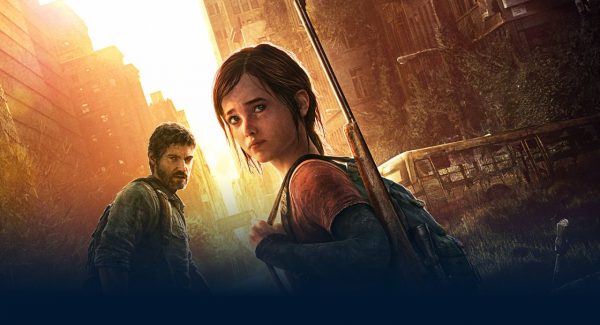 Last we heard on the film, it had "entered development hell," and it doesn't seem as though the status has changed.
Speaking in an interview with IGN, producer Sam Raimi revealed production has stalled over disagreements between Sony and scriptwriter, Naughty Dog's Neil Druckmann, over "how things should go."
"[Sony] have their own plans for it and I think Neil's plan for it, I'm not trying to be political, Neil's plan for it is not the same as Sony's," said Raimi. "And because my company doesn't have the rights, I actually can't help him too much."
Raimi said even though he is one of the film's producers, he isn't sure what Sony and Druckmann will decide on.
"If they do move forward I'd love to help them again," he continued. "Right now it's just sitting there. They don't want to move forward, and it's not my place to say why, and Neil, I think, is in a slight disagreement with [Sony] about how things should go so there's a standstill."
In January 2015, the script for The Last of Us was said to be coming along "really well", but by April of this year, Druckmann said there hadn't been "any work done" on the film adaptation in well over a year.
Actors had completed a table read through of the script's draft, and while cast members were never confirmed or hinted at, Game of Thrones actress Maisie Williams was suggested for the character Ellie, and Williams said herself she would be very interested in part.
Sony announced in 2014 that Raimi's Screen Gems was attached to the The Last of Us film adaptation.