Sam Fisher is sneaking into Ghost Recon Wildlands today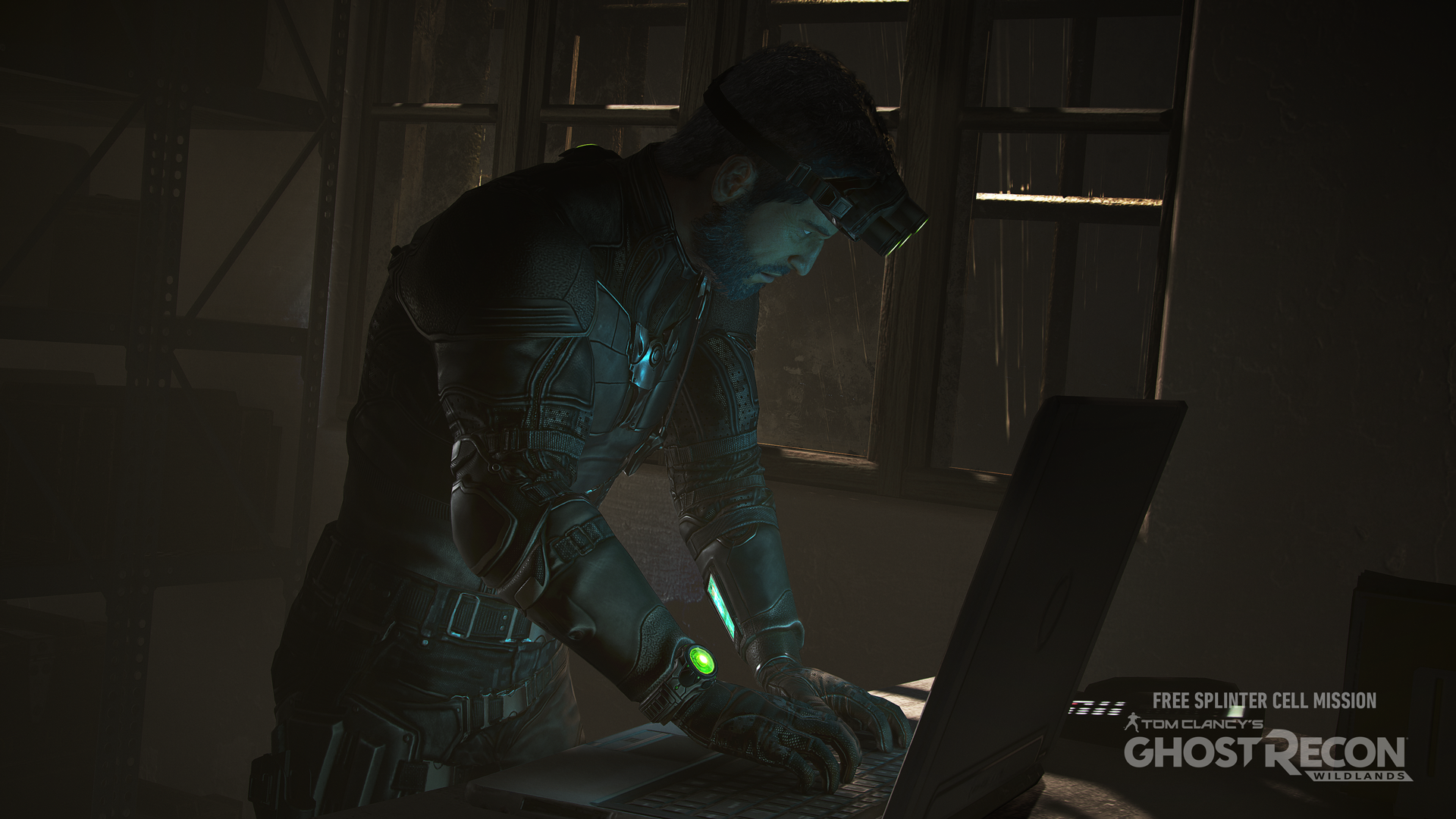 After laying low since 2013, Splinter Cell's protagonist will appear in a Ghost Recon Wildlands Special Operation.
Ubisoft has been publishing multiple Tom Clancy franchises since 1998, but you'd be hard-pressed to find any official crossover between them. That's about to change in a big way. After first teasing the news last weekend, Ubisoft has released details about a Ghost Recon Wildlands mission where Splinter Cell's Sam Fisher is your backup.
And just to be clear - yes, Sam Fisher will be played by Michael Ironside.
As depicted in the latest trailer, Sam Fisher has tracked a CIA target to Bolivia, but is forced to proceed without the support of his usual team. Thankfully Fisher's "old friends" among the Ghosts are able to lend a hand in their usual explosive fashion.
The Splinter Cell mission will be released as free content alongside Special Operation 1, the first major update for Wildlands Year 2. Outside of PVE content, Special Operation 1 includes new customization options and a Ghost War PVP class based on Sam's Echelon unit. For example, completing the Splinter Cell mission will unlock Sam's sonic goggles and a new night vision filter. More weapons and cosmetic items will be available through the Year 2 pass or by spending Prestige Points.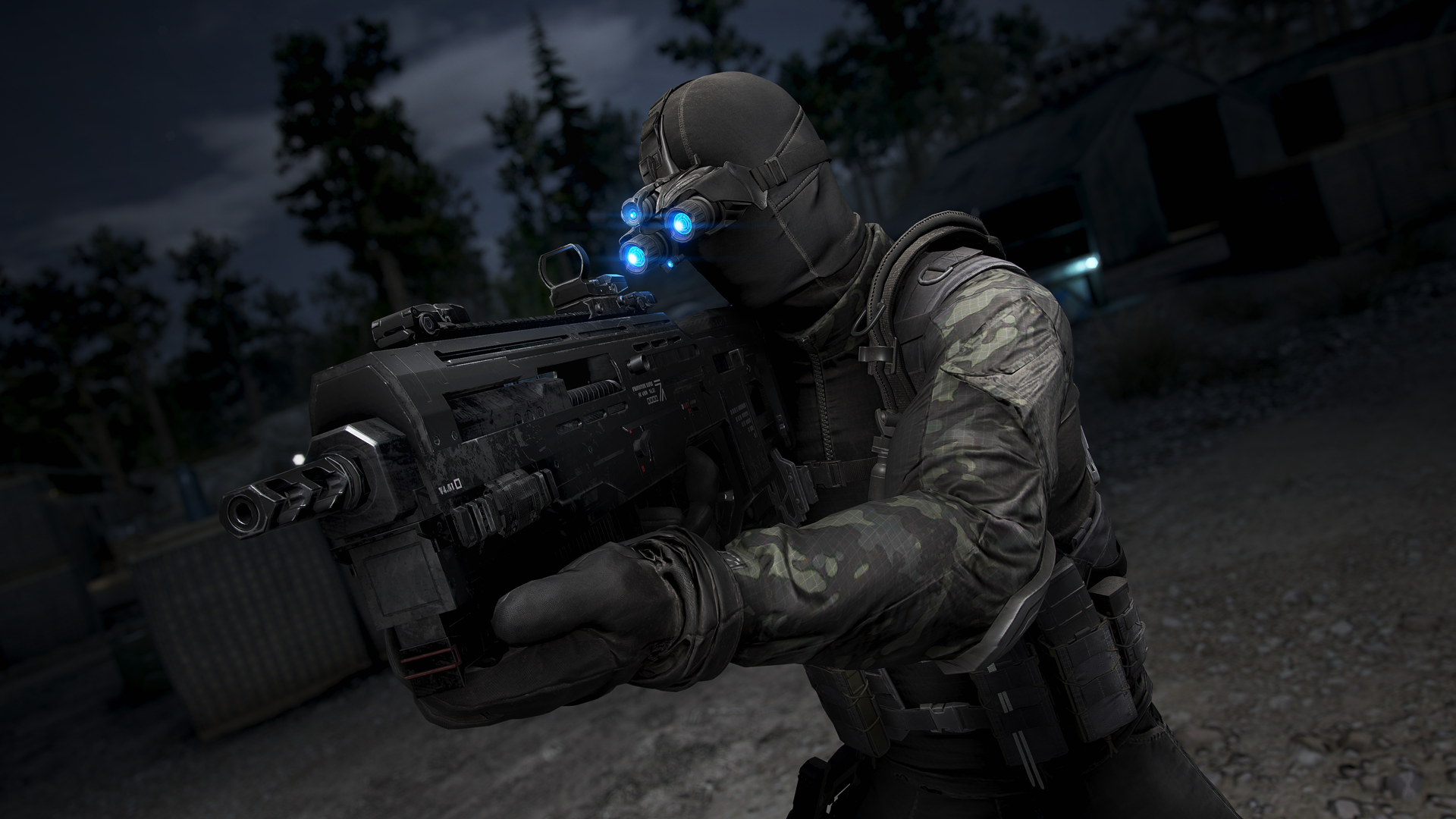 Even better? Special Operation 1 launches today (April 10, 2018), and can be played without charge as part of the Ghost Recon Wildlands free weekend from April 12 to April 15. The exclusive Splinter Cell mission rewards will be available until the challenge ends on May 16.