Ryse: Son of Rome's tech torn down at GDC session, Marius model initially made of 130,000 polygons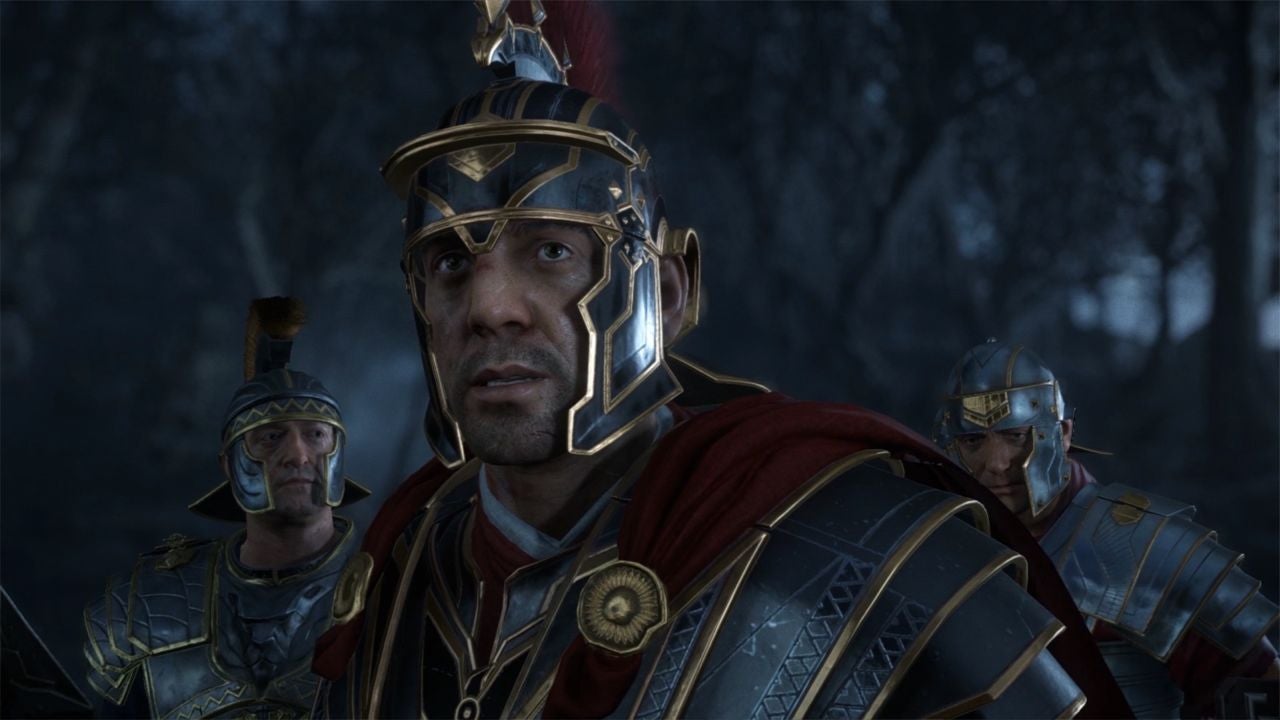 Ryse: Son of Rome received a technical tear-down during a GDC panel session last week, which revealed a reduction in polygon counts due to optimisation. The biggest change was in lead character Marius, whose model went from 130,000 polys down to 85,000 before launch.
DualShockers reports that the session, entitled 'Play the Cutscene: The Characters of Ryse,' was presented by Crytek Senior Character Artist Abdenour Bachir and Art Technical Director Christopher Evans.
In it; the duo explained that initially, Ryse's production standard was similar to that of a CGI movie, with some 4 million polygons per armour piece, which brought the Marius model up to 130 million polys alone. Textures on individual parts of his character model weighed in at 4,096 x 4,096 pixels each, which came to 147,456 × 147,456 for the full model, or 22 billion texels if you prefer.
Had Crytek continued on with this degree of production, Ryse's frame-rate would surely suffer heavily, so the team entered into a process of optimisation, opting for 40,000 polygons for goons and background NPCs and a maximum of 160,000 for main characters. The final Marius model clocked in at 85,000 polys. By comparison, PS3 and Xbox 360 character poly counts average 10-20,000 polygons.
Optimisation is, of course, a key part of the development process, so this is standard practice. That said, what do you think of the stats?