Paradox decides to "freeze development" on Runemaster "until further notice"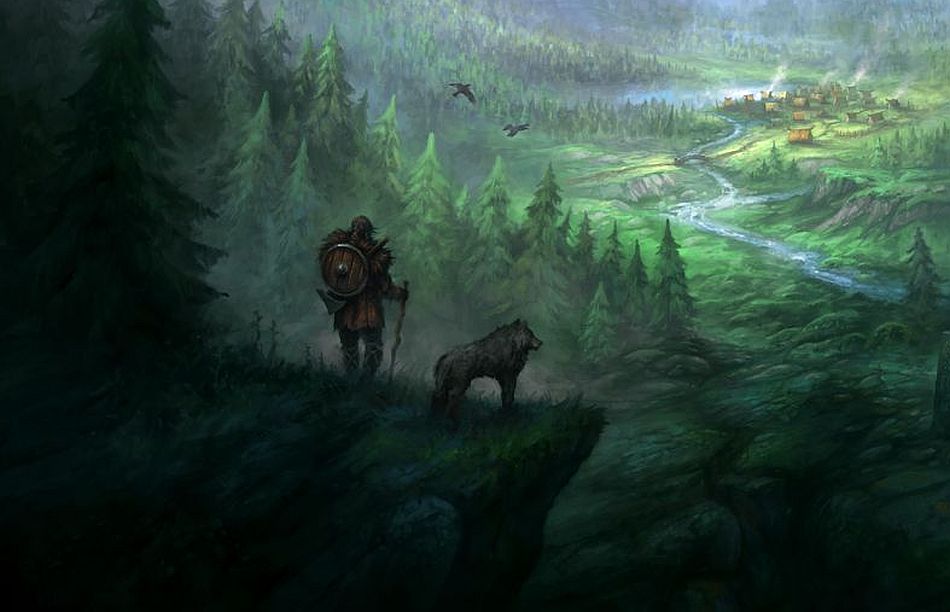 Runemaster, the RPG based on Norse mythology, is no longer in the works for the time being, Paradox announced today.
In a post on the official Paradox Forums, (thanks, IncGamers) the company's COO Susana Meza Graham stated a decision was made to "freeze development" until further notice.
"After much internal debate, we have made the decision to freeze development of the project until further notice and move the development team working on it to other projects within Paradox Development Studio," she wrote.
"This was not an easy decision to make. Runemaster was a very ambitious project for us, and the team working on it brought all of their passion, dedication, and talent to the table. Despite our best efforts and a couple of re-scopes, Runemaster in its current form was unable to live up to the standards we set for ourselves here at Paradox."
She went on to state that while the company was unable to fully realize its vision for it, the development teams will "look into how we can re-use the best parts of the game in other ways."
Runemaster was announced back in January and was to contain procedural maps and quests, ensuring that no two playthroughs were identical as players traversed the six worlds of Norse myth.
Players would have had the ability to command troops in tactical combat and choices made would be reflected through gameplay.
That's a shame really. Not much was known about the project, but it sounded really interesting.