Rumour: Twin sticks planned for XBLA VOOT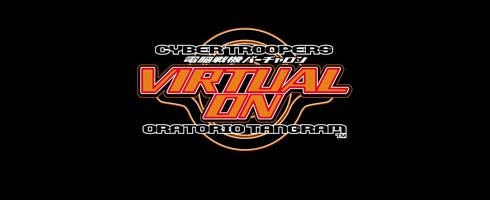 Siliconera's picked up on a Sega blog post that apparently hints at a twin stick peripheral for VOOT's upcoming XBLA version.
It's going to be quite expensive, the firm said, so it may not come out.
Go on, Sega. We'll buy one.
The game itself is out this "spring".