Rumour - Portal 2 making its way to PS3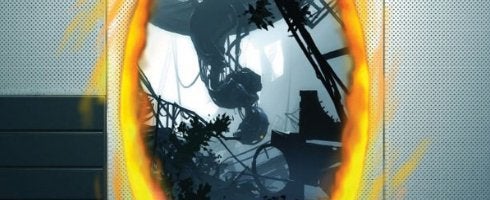 Looks like Portal 2 is making its way to PlayStation 3, if one magazine cover is right.
On the new cover of PSM3, which has the newly announced F.E.A.R. 3 as its main feature, the puzzler is mentioned alongside a whole other list of titles.
When it was announced last month, Valve said the game would be on PC, 360 and Mac only. The previous Portal, however, was on The Orange Box for PS3, although that was handled by EA.
We'll email Valve about it, but the game's gone dark until E3, so don't go expecting much.
Portal 2's out by the end of the year.
Thanks, Gekidami.