Rumour - OXM hint at 360 price-cut, new Walmart ad shows $299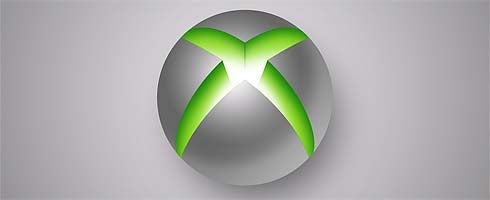 And the price-cut rumours just keep on rolling.
It seems all but confirmed that the Xbox 360 will get a price-cut, but by how much? A guess would be £199/$299 for the Elite.
In fact, the newest ad from Walmart has the Elite down for $299. The new price will take effect from Wednesday September 1st.
Remember what else happens that day?
More at Engadget and VGChartz.
Meanwhile, OXM have tweeted a hint on such a move.
"PS3 Slim's are topping the sales charts everywhere. Hope Microsoft is paying attention to the power of a price cut. Yes, that was a hint..."
Lets get ready to ruuuuuumbleeeee!