Rumour: IGN gives GoW III 10/10 in leaked score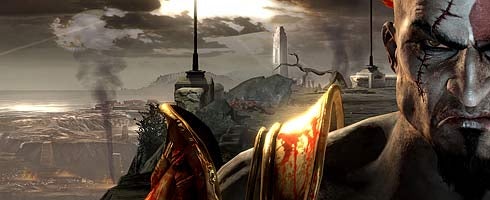 If this screengrab is correct, IGN's going to be giving God of War III a straight 10.
The image doesn't show the full review, and was apparently grabbed after the site accidentally put the score live. If true, this will be the first full-mark review IGN's given since Metal Gear Solid 4: Guns of the Patriots back in 2008.
The score's been pulled from the game's listing page.
Bear in mind this is about as difficult to fake as a common cold, so don't go getting your "10/10" tattoos just yet.
It's not the first time IGN has done this. The US review score for Modern Warfare 2 leaked before release, showing the game got a 9.5. The site went on to say it was fake, but once the review went live it showed the exact score was 9.5.
The embargo for all God of War III reviews is Monday at 5.00pm GMT. The game launches on March 16 in the US and March 19 in the UK for PS3.
Thanks, TSA.