Rumour - Gears of War 3 to release in April 2011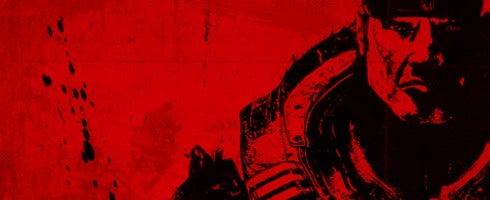 Gears of War 3 hasn't been announced yet, but it is set to be released in April 2011, the eighth to be exact.
That's according to a report from Edge, citing a "trusted US publishing source" as the origin.
The report also says a teaser will be released next month, April 8: bang on one year before the game's tentative date.
The first big noises made of the sequel was at Tokyo Game Show last year, when Epic president Michael Capps said the game will be released within the next-gen of consoles, before retracting his comments.
He said if there was a third Gears, it would be on the latest round of hardware.
Back at the start of the year, Epic Games lead designer Cliff Bleszinski said he was working on "awesome shit" that will be revealed "when the weather's warm".
A little more recently, Epic's Mark Rein told VG247's Stephany Nunneley at GDC last week that it's planning to have a "fun" E3.
Rein also told us in San Francisco that the Gears IP is "theirs", not Microsoft's. That said, the studio is "pretty happy with the way things are going" between the two parties with the IP.
We've emailed Epic for clarification.