Rumour: DSi out in Australia in July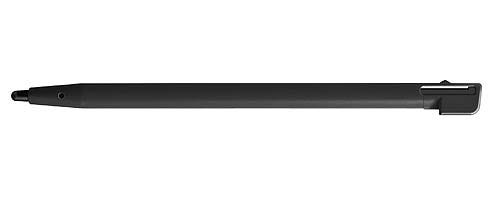 GamePlayer's posted a rumour that DSi's launching in Australia in July, a tidbit garnered from a retailer.
If true, this would likely put the console in a similar time-frame for Europe.
Nintendo's yet to confirm a date for the machine's release outside Japan, saying only that it's going to come this year.
We contacted Nintendo for the traditional "rumour and speculation" comment.