Rumor: Xbox 360 has Joker DLC for Arkham Asylum too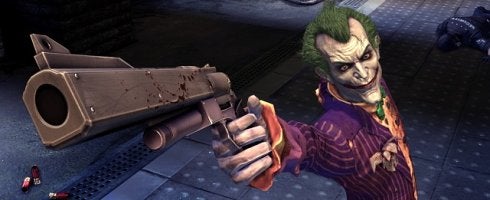 According to the latest Twitter post from UK rag, XboxWorld360, the Joker DLC is not PS3 exclusive to Batman: Arkham Asylum.
It's coming to Xbox 360 as presumably paid for content, and the game is the cover story for the May issue.
"You've heard The Joker is playable in Arkham Asylum on PS3, right?" says the tweet. "Those stages are DLC on 360. It's our May covergame; look forward to it."
Guess we'll find out soon enough.